How are You Walking into the New Year?
Enter the New Year on a Positive Note with Pinot's Palette Valencia!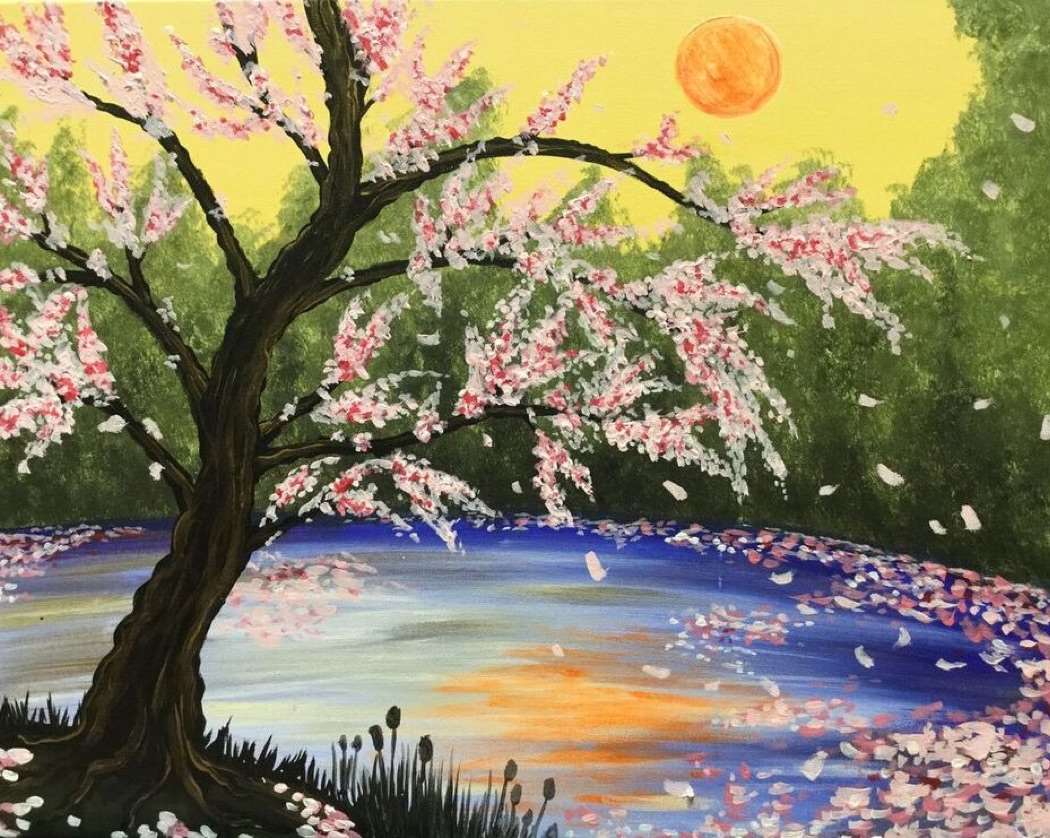 What are your thoughts as you enter this New Year? Many of us use this time of year to reset our goals whether it be personal goals or work goals, this is the time of year we think about starting fresh. It is also a good time of year to think about clearing your mind and heart by forgiving someone who may have wronged you, letting go of an anger you feel toward someone and apologizing to someone you may have hurt or wronged. Remember that life is short and holding grudges and carrying pent up anger adds extra stress or pain. Instead think about spreading positivity and enter the new year in the sprit of forgiveness!
With that spirit of positivity in mind, consider doing something that will create memories and bring you joy. How about an activity that is relaxing and good for your soul? Pinot's Palette in Valencia is the perfect place for this. We are the premiere Paint and Sip location in the Santa Clarita Valley and we invite you to take a look at our January calender and find a painting that speaks to you. Sign up on line for one of our public classes and join us as we PAINT, DRINK, HAVE FUN! We have a wine and beer bar (as well as non-alcoholic beverages) and you can bring your own food to enhance your beverage of choice and your experience. A professional artist will take you through your painting as you enjoy the company of other painters and our fabulous music. How about choosing "Zen Blowwoms at Dusk" which we are painting on Sunday, January 7 from 3:00 to 5:00 PM. We offer half-price Mimosas on Sundays and this is a beautiful painting that can symbolize a wonderful start to a positive New Year. Click on the link below to sign up and join the fun!