Wine Firsts
On a recent trip to the always gorgeous and welcoming Finger Lakes in NY, we visited a winery that we learned was the first woman-owned winery in the region, Lucas Vineyard. That got me to thinking about other "firsts" in U.S. wine, so I did a little checking, and here's what I found: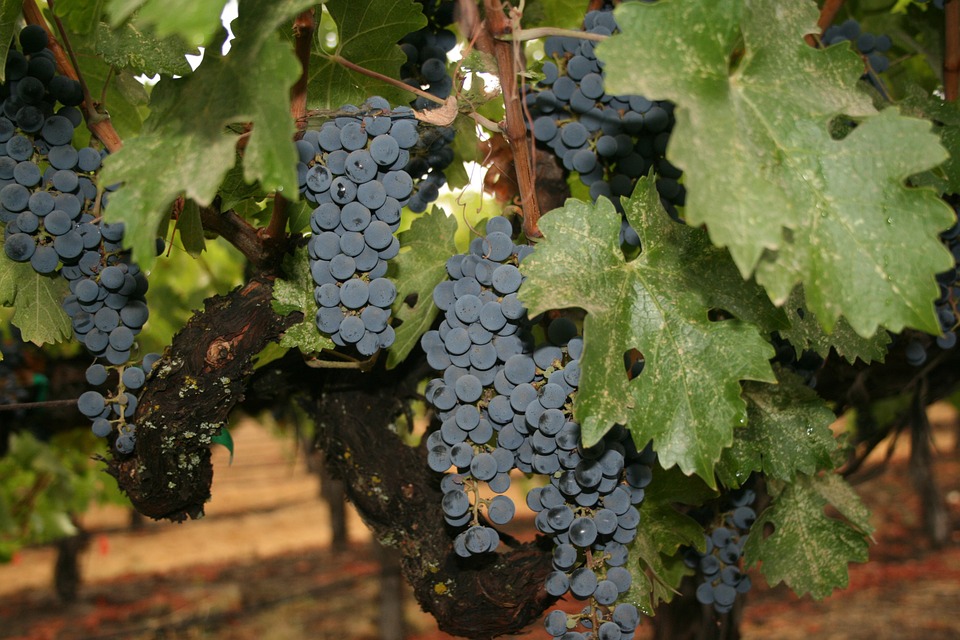 1562: The first known American wine is made in Jacksonville, FL (?!) by French Huguenots from Muscadine grapes.
1700's: The first vines were planted in Napa Valley, though it would take 100+ years for the birth of the wine industry.
1769: The first California winery is established near San Diego by Franciscan missionary Junipero Serra.
1829: The first vineyard in the Finger Lakes was started.
1830: America's first commercial winery is founded near Cincinnati, OH (?!) by Nicholas Longworth.
1839: The first wine grapes were cultivated in Napa by George Yount.
1852: Hungarian immigrant Agoston Haraszthy introduced European vines and grapes in Sonoma, making it the "birthplace" of California wine. Among the original wineries in that area, Buena Vista and Gundlach Bundschu both still are in business today.
1854: The first "official" vineyard and winery in Napa Valley was started by John Patchett. He started producing wine in
1800's: Korbel started making method Champenoise sparkling wines.
1861: The Charles Krug commercial winery kicked things up a notch in Napa, initiating a new wave of growth in the area.
1860: Pleasant Valley Wine Company became the first bonded winery in the Finger Lakes in 1860.
1882: Hannah Weinberger became the first recognized woman winemaker in California.
1964: The first French-American varietal wines were introduced in the U.S. in the Finger Lakes.
1976: The infamous Paris Tasting competition awarded top honors to (gasp!) California wineries, sparking staggering growth in the area.
1998: Arbor Mist, the first wine with fruit, was introduced.
2011(ish): Wine-in-a-can is introduced.
We're always looking to expand our knowledge, so if you have something to add to our list, please let us know. And if you're in the Finger Lakes, or Napa, or Sonoma or any state in the U.S. (since all 50 now produce wine), ask around for their Famous Firsts and let us know what you find out!
#PinotsPaletteTysons
#Wine&Entertaining
#FingerLakes
#BeAFirst
Share Visit wineries in the east... | ...and wineries in the west!
Enter your contact info and request details below, and we will contact you with details about your private party!