Wine Plus…
A previous post discussed the types of wine you might present as a hostess gift. If you're feeling more creative or want to include an add-on, there's a whole world of useful, inexpensive wine accessories to offer as a gift (or complement your already generous gift of wine).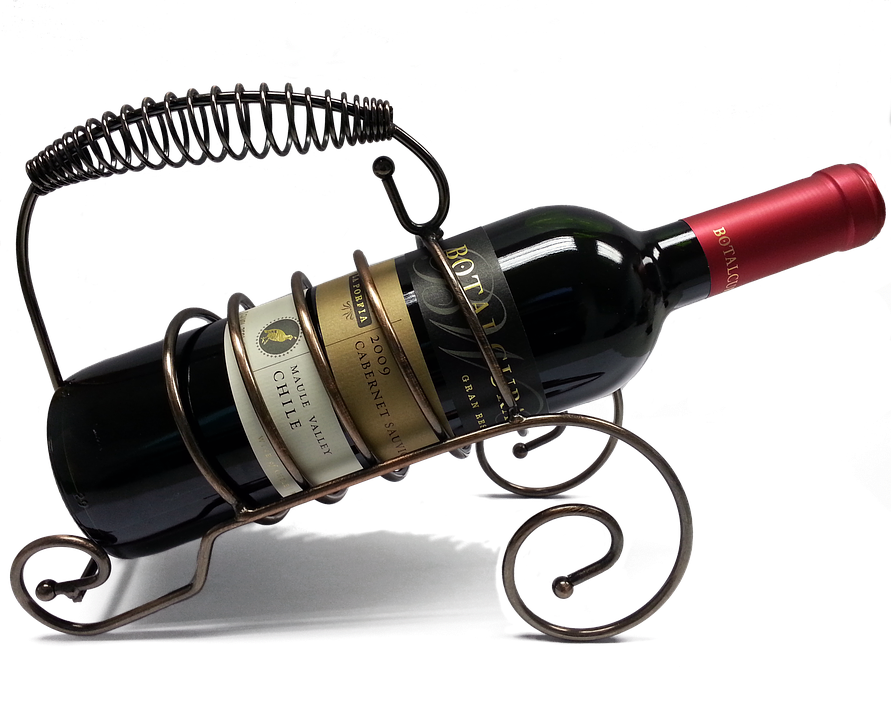 WINE OPENERS
In my waitressing days we all kept a "wine key" in our pockets. Despite the advent of the "Rabbit", a high-tech bottle opener, corkscrews are still functional and necessary tools for the consumption of wine, and they come in a variety of styles, colors and designs. Plus, you can't have too many of them!
FOIL CUTTER
Most of us probably tear the wrap off the top of the wine bottle (the "capsule"), but there are two advantages to using a foil cutter. First, it creates a clean cut at the lip or neck of the bottle, if you're entertaining, that allows you to maintain a modicum of sophistication. More significantly, removing the metal wrapper below the neck avoids allowing wine to drip between the bottle and the label, then being poured back into someone's glass. While labels are no longer made of toxic materials, it still can affect the taste, especially if the bottle has been sitting for a while.
WINE CHARMS
These miniature "bracelets" help guests keep track of their glass and are especially useful at party or wine-tasting events. They come in many styles; you can even make them yourself with materials you can pick up at a craft store. These are inexpensive and, again, you can't have too many.
BOTTLE STOPPERS
This one could be a bit tricky as there are conflicting views on what materials should be allowed to grace your wine bottle. Among two that are generally accepted are cork and glass. The best option, though, is just to finish the bottle, so call your BFF for a DIY wine charm party and kill two birds!
We'd love to hear your great ideas – what's the best wine-related gift you've ever given or received??
#PinotsPaletteTysons
#WineAndEntertaining
#ShowYourFlair
#AddALeopardPrintGiftBag
Enter your contact info and request details below, and we will contact you with details about your private party!