Man's, Woman's and Children's Best Friends
Next Tuesday, April 11, is Pet Day. Anyone who owns, has owned or wants to own a pet knows that every day is Pet Day!!
Whether you're a dog person, cat person, fish person or fill-in-your-favorite-pet person, we know that pet is just a euphemism for family, as evidenced by the $60 billion dollars we spend on them each year. While that's a huge chunk of change, our individual portions of that are more manageable. The American Society for the Prevention of Cruelty to Animals estimates the annual cost of owning a dog between $1,300 and $1,800, depending on size. This includes food, supplies, grooming and veterinarian care. At less than $5 per day for unconditional puppy love, it's a bargain at twice the cost!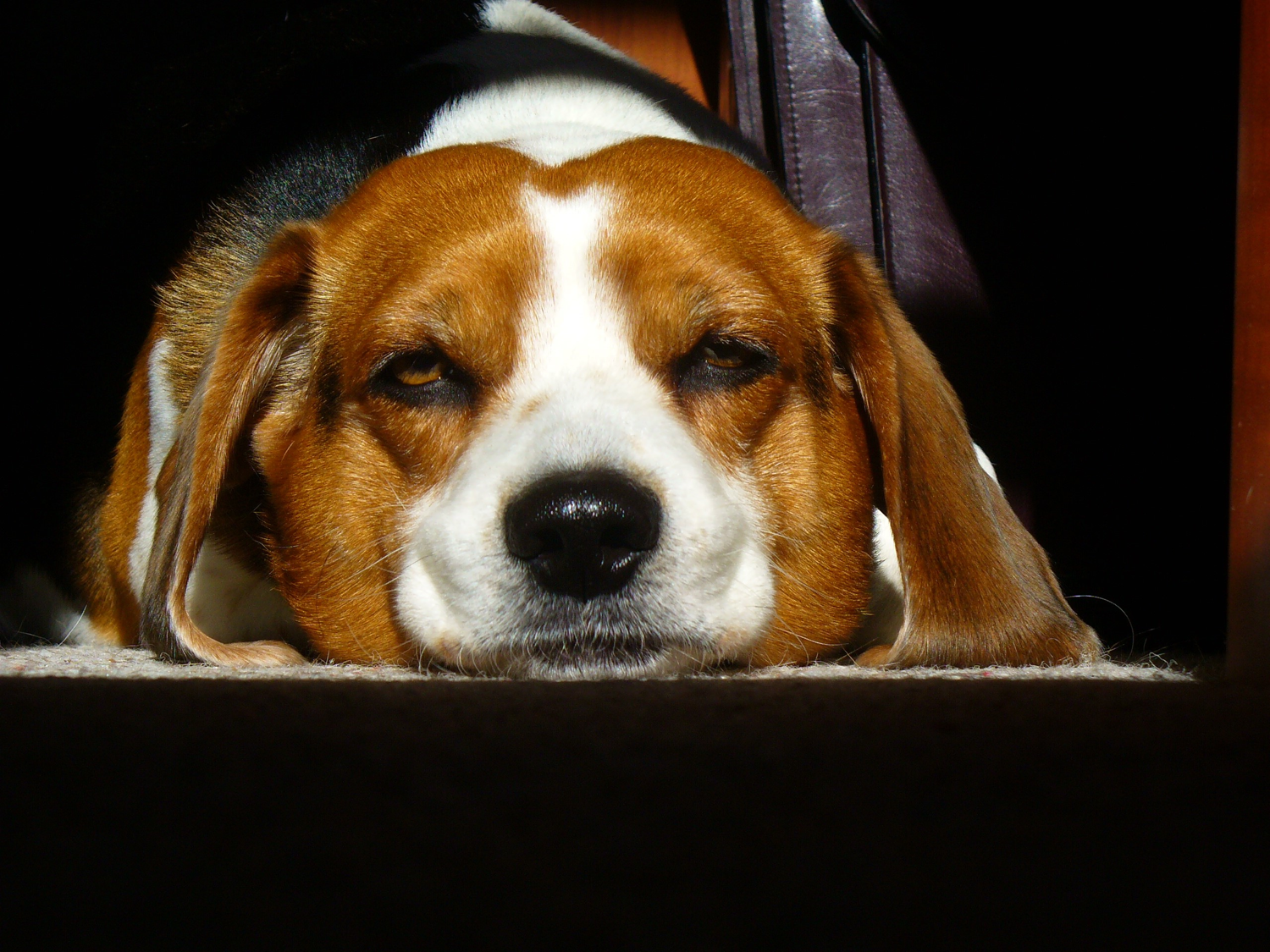 Here are some fun facts about pets
* 94% of pet owners say their pets make them smile more than once a day.
* Nearly 80 million U.S. homes have pets; 42% of those homes have more than one pet.
* 45% of pet owners buy presents for their pets (or, like my cousin, have birthday parties for them!).
* Dogs have 300 million olfactory receptors in their nose (by comparison, humans have 6 million); their sense of smell is 40 times greater than ours.
* Dogs sweat through the pads on their paws; the panting helps regulate their body temperature. Cats don't sweat.
* The most popular names for dogs are Bella and Charlie; for cats, it's Luna and Oliver.
* Labradors, German Shepherds and Golden Retrievers have been the most popular dogs since 2013.
* Cats use their whiskers to determine if a space is wide enough for them to squeeze through.
* A group of kittens is called a "kindle"; a group of adult cats is called a "clowder".
* Goldfish can live up to 20 years.
* Although fish don't have vocal chords, they communicate with one another using other body parts to grunt, whistle, moan or hiss.
* The fish in the middle of a school of fish controls the school; the outside fish follow the middle fish.
* Gerbils are one of the cleanest pets (even if they are rodents!).
* Birds flare their tail feathers when they are excited (or over-excited, so watch out, because they may be about to bite!). Another sign of agitation is tiny pupils; dilated pupils mean they are calm.
* When birds click their beaks they want to be petted.
* Snakes turn blue (or at least give that appearance) before they shed due to a layer of fluid between the old and new skin.
More importantly, pets provide joy, comfort and even medical benefits to their humans (check out the links below). To honor your pet on this Pet Day, let them know you love them! Better yet, make a donation to your local animal shelter (pets can outgrow their toys, just like kids, so you may get a corner of your living room back. It's a win-win!)
#PinotsPaletteTysons
#PinotsStateOfMind
#PetsAreFamily
#DownloadAnEpisodeOfLassie
Share CDC: Pets Are Good For You! | ...and a Few Other Benefits
Enter your contact info and request details below, and we will contact you with details about your private party!