Groundhogs and Aliens and Pirates (Oh my!)
Today is Groundhog Day here in the U.S. Since 1887, Punxsutawney Phil has popped his head out of his hidey-hold at Gobbler's Knob in Pennsylvania to see if he could see his shadow. When he sees it, tradition holds that there will be six more weeks of winter; if he doesn't, we'll have an early spring. Despite the cloud cover, Phil still managed to see his shadow today, so don't put those snow shovels away just yet.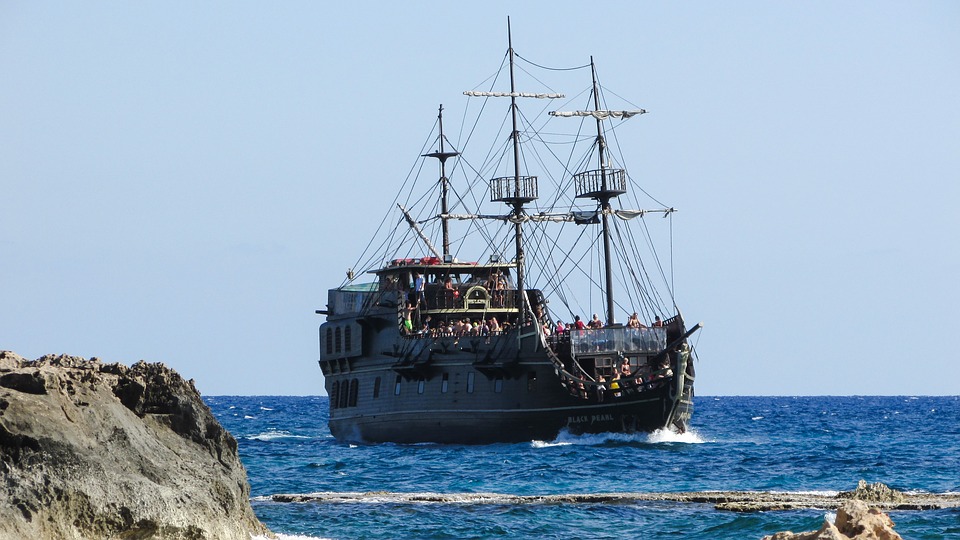 This isn't the only "unique" holiday we celebrate. Among the lesser-celebrated holidays on our calendar are Old Rock Day (1/7), Alien Abduction Day (3/20), Talk Like Shakespeare Day (4/23), Felt Hat Day (9/15) and Bathtub Day (10/7) – not to be confused with Read in the Bathtub Day (2/9).
We're not the only ones to look for a reason to celebrate. There are dozens of international holidays that can offer near daily reasons to celebrate! Here are a few:
INTERNATIONAL GOOF-OFF DAY (3/22)
The prestigious Cambridge dictionary defines "goof off" as "to avoid work or waste time". Need we say more??
INTERNATIONAL MUD DAY (6/29)
Started in Nepal as an event for orphans, everyone is now encouraged to participate. Directions: find dirt; add water; get messy!
INTERNATIONAL TALK LIKE A PIRATE DAY (9/19)
There's nothing like an "Ahoy, Matey!" to start your day off on the right note. Give it a try!
INTERNATIONAL MOMENT OF FRUSTRATION DAY (10/12)
Step outside at noon GMT (7:00 am in VA) and give a good shout for 30-seconds to get out all your frustrations.
INTERNATIONAL ANIMATION DAY (10/28)
Recognized in 2002 by the Association Internationale du Film d'Animation, the day celebrates animation and Charles-Émile Reynaud's first projected animated cartoons.
Does your family have a special holiday or tradition that we can share? Let us know!
#PinotsPaletteTysons
#PinotStateOfMind
#May25NationalWineDay
#AsIfWeNeedADay
Enter your contact info and request details below, and we will contact you with details about your private party!