Breaking More Ice
Although technically we're only a month into winter, the gloom and doom of January can make it feel like a permanent cloud is overhead. To kick things up a notch, why not incorporate a little levity into the day? Whether at a business meeting, book club or paint-and-sip event, start with an icebreaker to mix things up!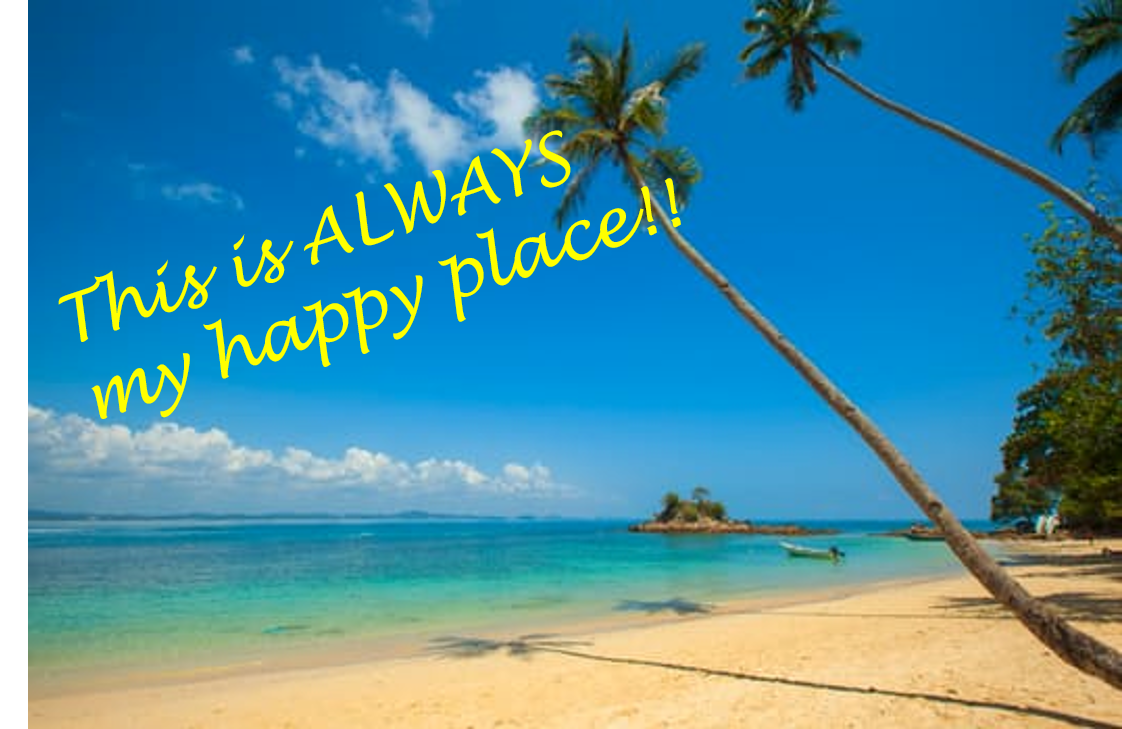 Here are a few activities designed to engage team members:
SIX WORD: A little book published by SMITH magazine called "Six Word Memoirs" provides a great icebreaker or meeting activity that allows participants to offer insights about themselves that they might not otherwise share during the course of a day. Each person comes up with six-word story that best captures their life or philosophy. For example: "New sneakers: ran my first 10k" or "Was lost. Now found. Happiness achieved!"
SIX DEGREES OF COMMON-ATION: I learned this at a conference from its creators, Rochelle Liebman and Robert Gorg, and have used it several times. This exercise helps create a sense of common ground among team members and provides a foundation for future conversations.
Break up into groups and create a list that identifies things that every member of the group has in common. For example, "We are all teachers," "We all have been on a roller coaster," "We are all right-handed," and so forth. After a defined period (5 minutes or so, depending on group sizes), the groups share their findings. This often reveals greater commonalities among the larger group. Next, get back in the small groups, and write each group member's name on a sheet of paper, leaving room to list items underneath. This time, try to identify unique aspects about each person. For example, "Andrea has red hair," "Chris cut his finger off with a hedge-trimmer," "Mary has been to over 100 Bruce Springsteen concerts," etc. Again, share your findings with the larger group to see if these remain unique aspects, or become shared experiences.
HOW DO YOU DO?: It is typical in our culture to shake someone's hand when we first meet. Take this to a new level by having participants stand in two lines facing one another (this works well with larger groups of 20 – 30 people). Have each pair facing one another exchange greetings – and a handshake! –and engage in a get-to-know-you conversation. You may want to suggest topics beforehand to help start the discussions. After 3-5 minutes, ring a bell or switch the lights on and off to indicate that one line should take one step to their right, and the process begins again. Be sure to identify which line should move; and let the person at the end who moves right out of the line to join the other end.
These team-building activities provide an esprit de corps, create collective knowledge and break the monotony of "not-another-meeting!" cycle. Have some fun with it!
P.S. - If you're looking for more ideas, see our 9/1/16 post on the same topic, and check out the links below.
#PinotsPaletteTysons
#TeamBuilding
#WhatAreYourSixWords
#WorkPlayRepeat
Enter your contact info and request details below, and we will contact you with details about your private party!