I Scream, You Scream...
Although the start of summer is still a week away, Mother Nature has staked her claim! We didn't officially have a heat wave last week, but it sure felt like it, and it won't be the last. Next time, be prepared – stock up on refreshing frozen treats to get you through those scorching days. And since we've got plenty of those ahead of us, mix it up a little!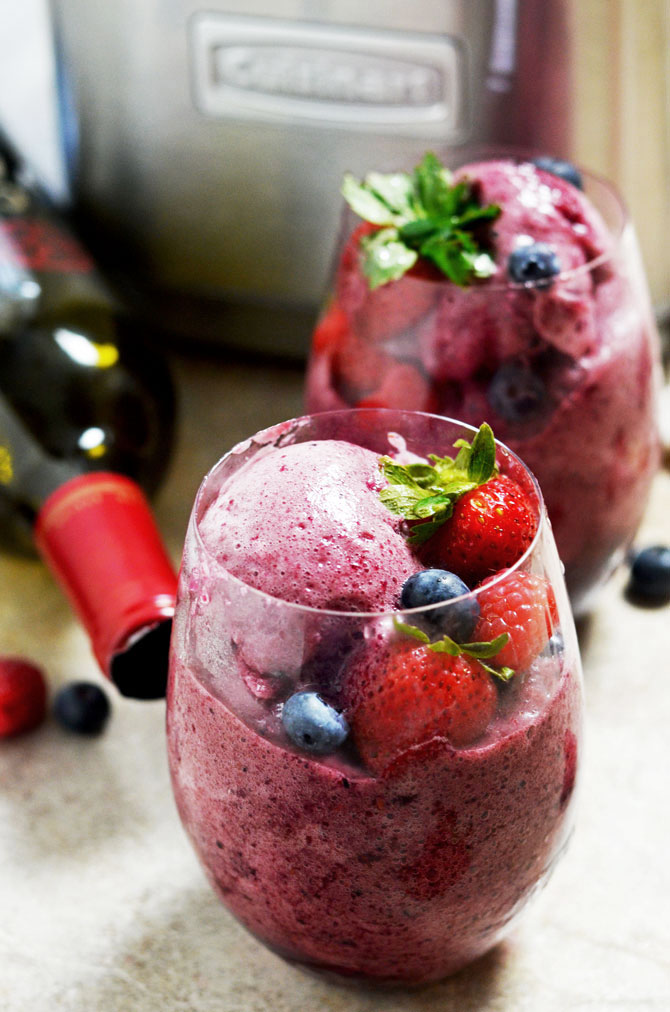 ICE CREAM
Despite the name, the ice cream you buy in a store is really more like "ice whole milk", though technically it should be at least 10% butterfat (the "fatty" part of milk) by weight. If you were to make your own, you would churn it using more cream; you could also create your own flavors. Your homemade version also likely would be denser because it will have less air in it.
FROZEN CUSTARD
Frozen custard is made much like ice cream, but it includes pasteurized egg yolk. Also, the machine used to make it is different in that it removes all the air, making it dense and creamy. That's what gives it the soft-serve quality.
FROZEN YOGURT
Unlike ice cream, frozen yogurt uses no cream. While this makes it a lower-calorie option, let's face it – who eats frozen yogurt without a delightful array of tasty toppings?!
GELATO
This is the Italian word for ice cream. This would be more like your homemade version ice cream because it has less air and is denser. It may or may not contain eggs.
SHERBET
Although frequently used interchangeably with sorbet, sherbet (no second "r" in the name!) is a creamier frozen treat. It can contain some cream, but no more than 2% fat, so it's much lighter than ice cream.
SORBET
Like its lower fat cousin, Frozen Yogurt, sorbet has no dairy; essentially, it's primarily fruit and sugar. Sorbet is blended fruit that is churned (a similar process to making ice cream) and then frozen.
ITALIAN ICE (…or, if you live in Philadelphia, "Water Ice")
Unlike shaved ice, or a Sno Cone, which is ice in a cup with flavoring poured over it, Italian Ice mixes fruit, sugar, maybe some juice and mixed with ice until it's firm. Italian Ice has no cream.
#PinotsPaletteTysons
#CreativeLife
#DishOrCone
# ChocChipMint4Me
Enter your contact info and request details below, and we will contact you with details about your private party!