Amazing Women, From A - Z
To celebrate Women's History Month and International Women's Day, today we offer an A-Z list of amazing women, whose contributions have had tremendous impact in many different ways. Space and technological limitations prevent the inclusion of links for each of these very special ladies, but we encourage you to look them up and be dazzled! (There are a few personal favorites in there, so if you find someone you don't know, give us a holler and we'll fill you in; also, given the dearth of "X" names, we had to get creative!)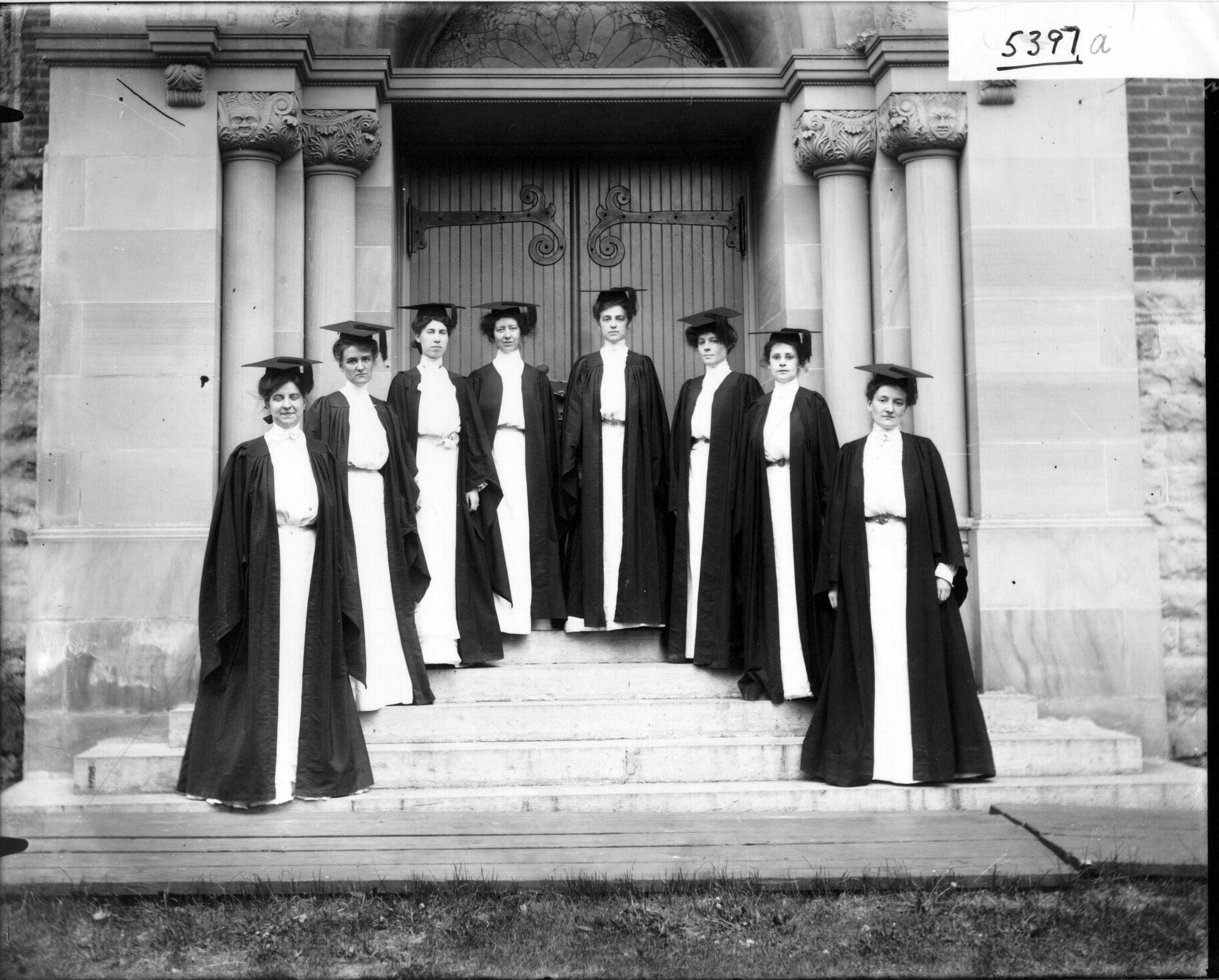 Here they are:
Maya Angelou, Lucille Ball, Shirley Chisolm, Nora Dennehy, Sarah Emma Edmonds, Anne Frank, Katharine Graham, Mabel Haden, Queen Isabella, Marjorie Joyner, Komako Imura, Angela Merkel, Indra Nooyi, Elsie Ott, Samantha Power, Roxanne Quimby, Regina Rees, Kathrine Switzer, Harriet Tubman, Patricia Upton, Sarah Vaughan, Oprah Winfrey, X Men Females, Ada Yonath and Eliza Leonida Zamfirescu.
To them, to you and to women everywhere, Thank You!
#PinotsPaletteTysons
#PinotsStateOfMind
#WomensHistoryMonth
#GirlPower
Enter your contact info and request details below, and we will contact you with details about your private party!