Small Efforts, Big Difference
How far would you go to pay back an answered prayer??
As a struggling entertainer, Danny Thomas learned about St. Jude from a stagehand who shared a story of his wife's recovery from cancer due, she believed, to her prayers to St. Jude, the catholic patron saint of lost or desperate causes. Danny Thomas started praying to St. Jude, promising to "do something big" to honor the saint if he would show Thomas his way in life. The rest, as they say, is history. Thomas went on to bigger and better things, ultimately becoming a nationally recognized and highly respected television and movie actor in the 1950's and 60's.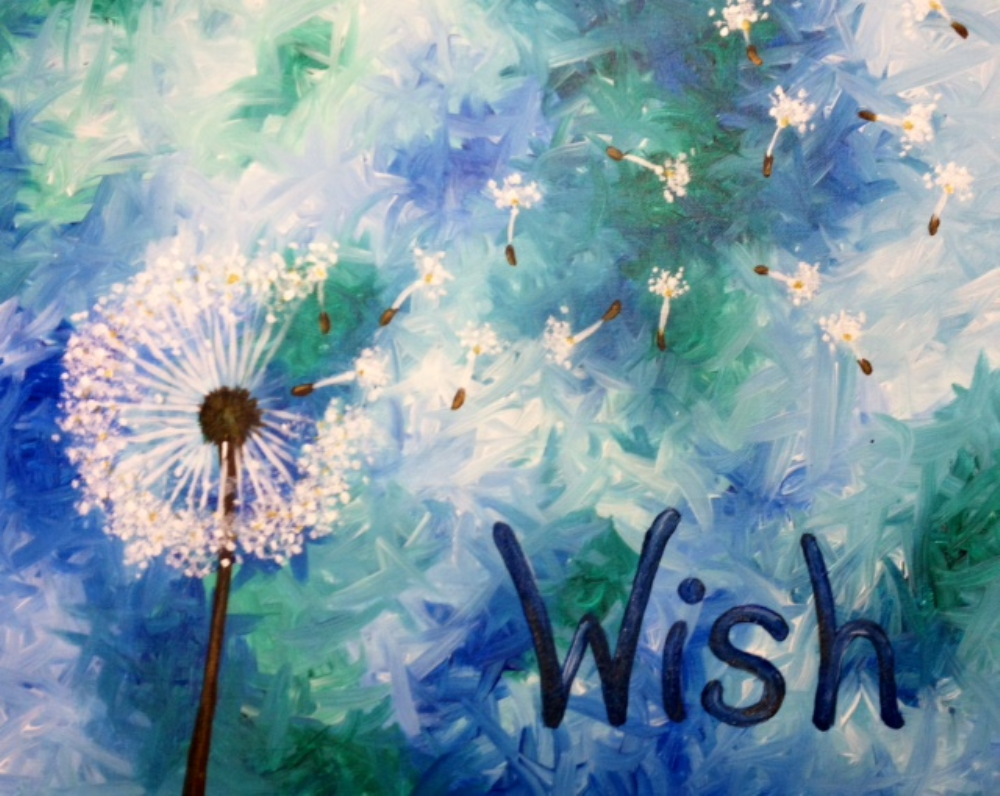 True to his word, Danny Thomas did something big indeed: in 1962 he started the St. Jude Children's Research Hospital in Memphis, Tennessee. The hospital was established to treat any child, regardless of race, religion, color or financial standing at no cost to the family, in the belief that the only thing the family should have to focus on was the child. That belief has held strong for the past fifty years.
Renowned worldwide from its beginning, the hospital started making an impact even before its doors opened when Dr. Lemuel Diggs, who received a grant from the organization raising funds for St. Jude, published the first comprehensive study of sickle cell disease. That ground-breaking study was the first of many research projects and breakthroughs that would positively impact children's lives in ways unimaginable only years before. For example, since it opened, the childhood cancer survival rate has increased from 20% to 80% thanks in large part to St. Jude's.
From the outset St. Jude's has made an impact beyond even their cutting-edge medical care. Because the hospital has never charged its patients for any costs associated with a stay, including travel, housing and food, it required anyone with whom it did business to honor their beliefs and it would not do business with hotels that were not integrated. This was a bold statement in Tennessee in 1962 because although Nashville was the first major city in the United States to desegregate public facilities, Tennessee was still a hotbed of racial discord and violence.
Time has in no way slowed the progress at St. Jude's as evidenced by their world-class top ranking in recent years as Children's Hospital, a cancer care hospital, Best Company to Work For, and a Best Place to Work in Academia. One can only imagine what miracles and wonders the next 50 years will bring!
Unfortunately, we haven't all been gifted with medical prowess and life-saving insights. All is not lost! You, too, can make a difference, and have a blast doing it! On September 28, Pinot Palette's nationwide will host a national fundraiser to benefit St. Jude Children's Research Hospital. Join us at Blackfin AmeriPub in Vienna at 6:30 p.m. for fun and painting, and we'll donate $15 for every ticket sold to try and exceed the $35,000 raised for St. Jude's last year. Mark your calendar and come on down – we'll save you a seat!!
#PinotsPaletteTysons
#PaintingItForward
#StJude
#NoSuchThingAsALostCause
Share Doing Great Things Since 1962 | The Man Who Started it All
Enter your contact info and request details below, and we will contact you with details about your private party!