Your Year, Your Rules
2017 is your year, so your rules apply.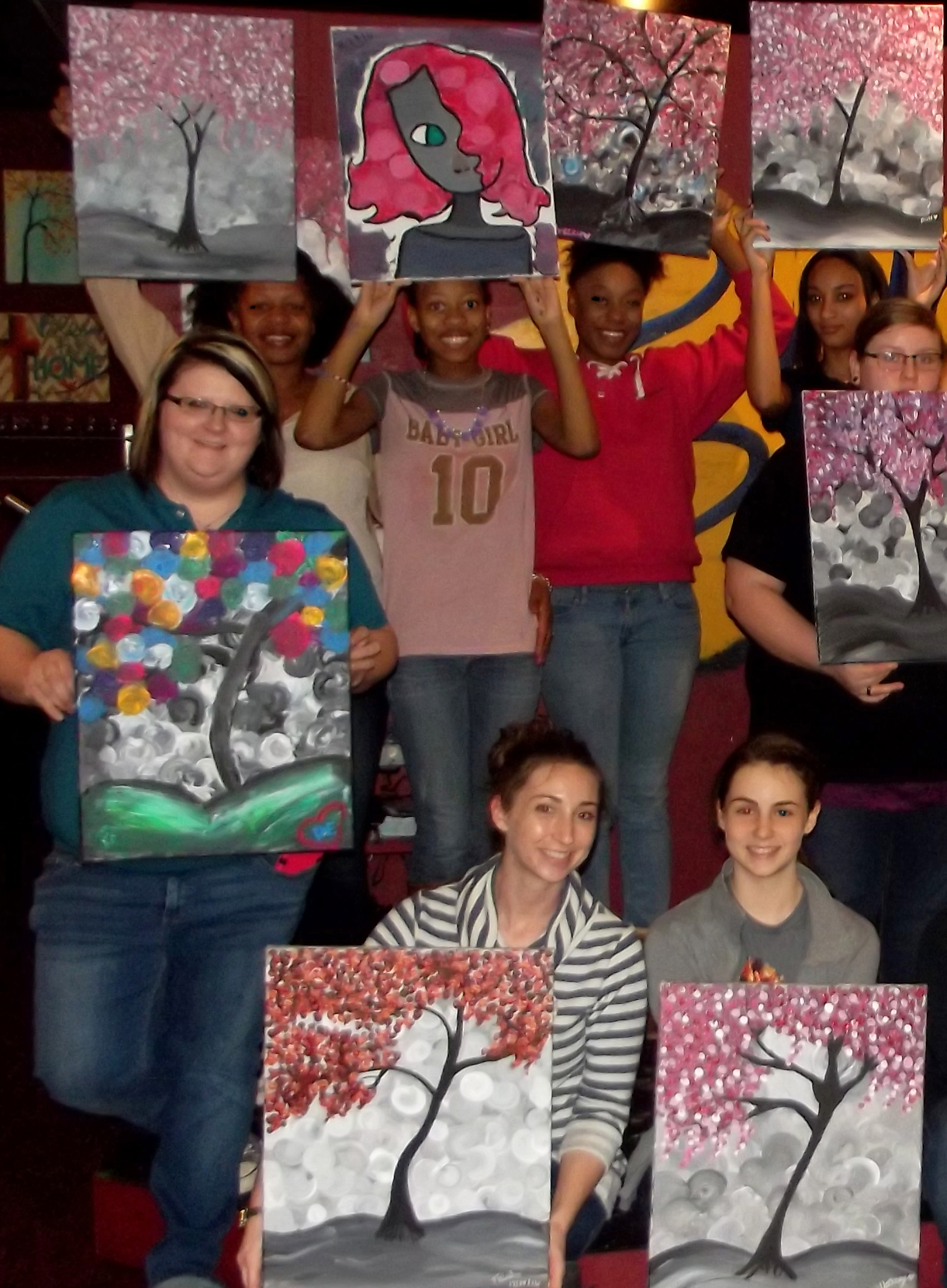 Go wild, paint outside of the lines, choose magenta instead of blue. Life is what you make it so put your own spin on it. At Pinot's Palette, we support individuality and creativity. We are no cookie cutter paint and sip. Although we put a lot of thought and care into selecting paintings for our calendar, we are completely supportive of our painters making changes, choosing different colors or even painting something completely different. Our artists are prepped to instruct whatever is on the calendar, but they are all fully qualified artist who can give advice and assistance if you decide to "go rogue" So join us soon and create your 2017 outside the lines!