Light Up Your Holidays With These Paintings!
Take your Pinot's Palette paintings up a notch with some lights!!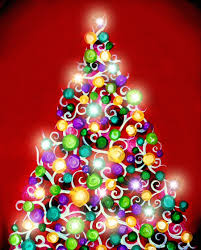 It's that time of year again.... Where we start offering classes that are merry and bright, bright, BRIGHT with light up paintings! In our illuminated light paintings, we take the first 2 hours to paint one of our Pinot's original paintings, and then use the last hour for the best part---the lights! We use a tiny string of (light-weight) LED lights to thread through your canvas, making your painting come alive with lights!
Check out our calendar and see what we've got coming up -- and take a special look at our light up classes, taking place on:
Nov. 18, 26, & 27
Dec. 4
*Be sure to sign up soon because out illuminated painting classes sell out FAST!
Share View ALL of our light up paintings here | Sign Up NOW for our Nov. 18 class- Seats are going fast!