Become a More Creative Adult NOW!
"The creative adult is the child who has survived." – Ursula K. LeGuin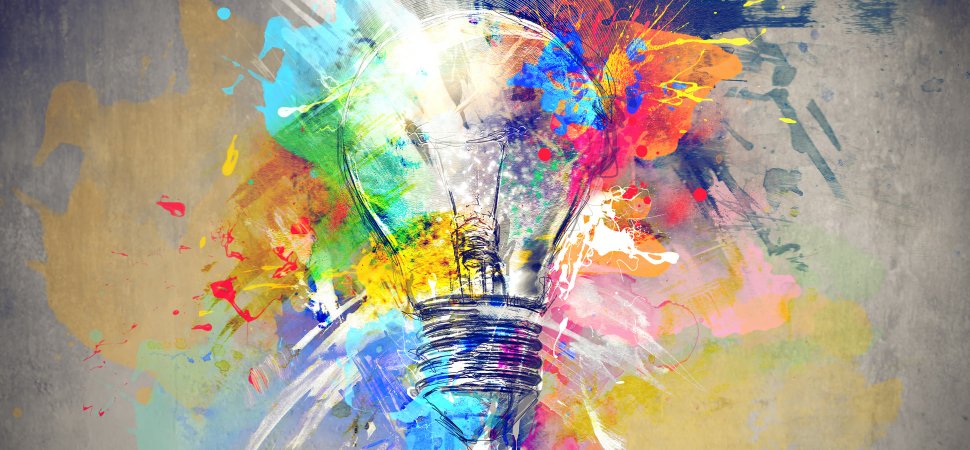 As kids, we were all creative in some way or another. We played pretend, dreamed, and lived in a world of big imaginations and limitless possibilities. As we grew older, and the real world with all of life's responsibilities took over, we likely had less time for the fun adventures of using our creativity. It's important to use those creative juices we ALL have and put them to work in our everyday lives. You can start NOW!
Adding some creative tasks into your day can help you re-develop what you had naturally as a child.... the ability to not over-think things, relax, and to enjoy the right side of your brain.