Bar Menu for while your painting and sipping at The Glen in Chicago
Our intoxication fairies would love to offer you some liquid creativity, creative cocktails and wine down beverages. Here's our current selection at our paint and wine bar!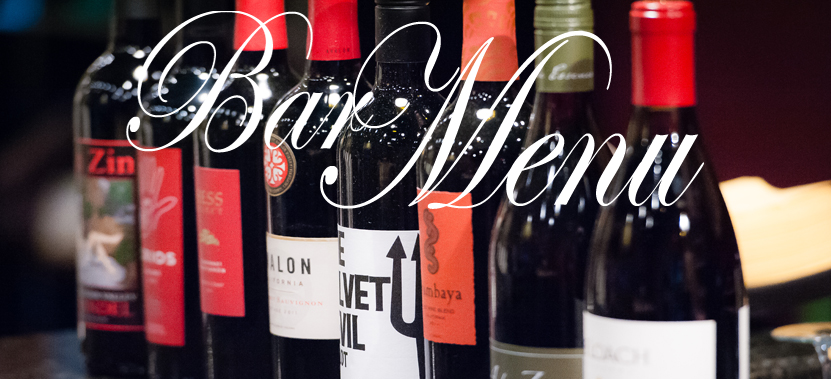 WINES BY THE GLASS
Crow Canyon Chardonnay
MAN Sauvignon Blanc
Tiamo Prosecco Split
Hirshbach & Sohne Riesling
Crow Canyon Cabernet Sauvignon
Bulletin Place Shiraz
Opici Sangria
De Loach Pinot Noir
WINES BY THE BOTTLE *Ask us about our take-home bags!*
De Loach Chardonnay
Cline Pinot Gris
Soleil Pineapple Mimosa
JCB N*69 Rose Champagne Brut
Bricco Riella Moscato d'Asti
Alexander Valley Vineyard Sin Zin
Avalon Cabernet Sauvignon
Amalaya Malbec
HESS Select Cabernet Sauvignon
A to Z Pinot Noir
COCKTAILS
Vitani Martinis (selected flavors)
Moscow Mule
Mimosa
BEER AND CIDER
Miller Lite
Heineken
Ten Ninety Half Wit (Glenview Brewery)
Blue Moon
Revolution Anti-Hero IPA
Temperance Birdsong (Evanston Brewery)
Pacific Coast Blueberry Zinfandel Hard Cider
Crabbies Raspberry Ginger Beer
Angry Orchard - Rose
Truly (sparkling seltzer) (comes in 4 flavors)
OTHER
Soda – Coke, Diet Coke, Sprite
Coffee
La Croix Sparkling Water (Flavors)
Fiji Bottled Water
SNACKS
Sun Chips
Skinny Pop Popcorn
Snyder's of Hanover Pretzels
Nuts
Trail Mix
PIZZA, BY "YOUR PIE"
Available for purchase at our studio for $8.49 per personal pie
Gluten-free crust available for an additional charge.