Paint and sip glenview team featuring Robin
Check Out Our Amazing Paint and Sip Glenview Team!
All about:Robin, Bartender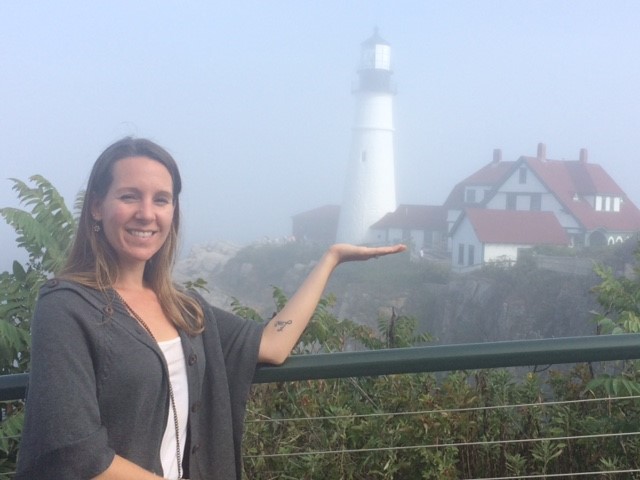 Name: Robin Miralgio
How long have you been bartending and what is your favorite drink?:
I have been here since March; old fashioned, dark and stormy, fresh margaritas (only on the rocks!), anything smoky and anything with Whiskey or St. Germain! Such a tough question!
What is your favorite activity/hobby and why?
Aerial Silks; I have never felt stronger than I do now and when you are up in the air, you just have to go for it!
What is your favorite cuisine/food and why?
Oh man, another toughie! I LOVE Ethiopian food; it's very comforting and has amazing flavors. Also comfort vegan food; and fancy gourmet American; and good seafood; clearly I love everything!
If you could go anywhere right now, where would it be?
Anywhere and everywhere! Hiking somewhere beautiful. I love to be out in nature. I want to eventually visit every national park in the US.
Who inspires you?
Brene Brown; this woman talks about everything that people don't like to talk about and the world would be a better place if we listened to her more. Prince Ea; His videos are so moving; I cry of truth every time I hear him.
What is your favorite season?
Fall- perfect for hiking. Love to wear a sweater, boots and jeans, my favorite outfit! Love the changing leaves and love going camping at this time!
What superpower do you wish you had?
To be able to fly! I would go everywhere!
What was your favorite trip you've taken?
I usually do a road trip with my mom every other year; we've done a southern loop in the southern states, all of north and south Dakota, and also the whole New England Coast! I also studied abroad in south afrika for 5 months which was my first international trip and I can't stop talking about it even after 8 years! I think everyone should just quit working and travel for ever and ever!
Anything else we should know about you?
I have bungee jumped the highest jump in the world; went cage diving with great white sharks; rode an elephant; and almost died in a white water rafting trip! (all in South Afrika, by the way!)