Paint and sip glenview team featuring Olivia
Check Out Our Amazing Paint and Sip Glenview Team!
All about: Olivia, Instructor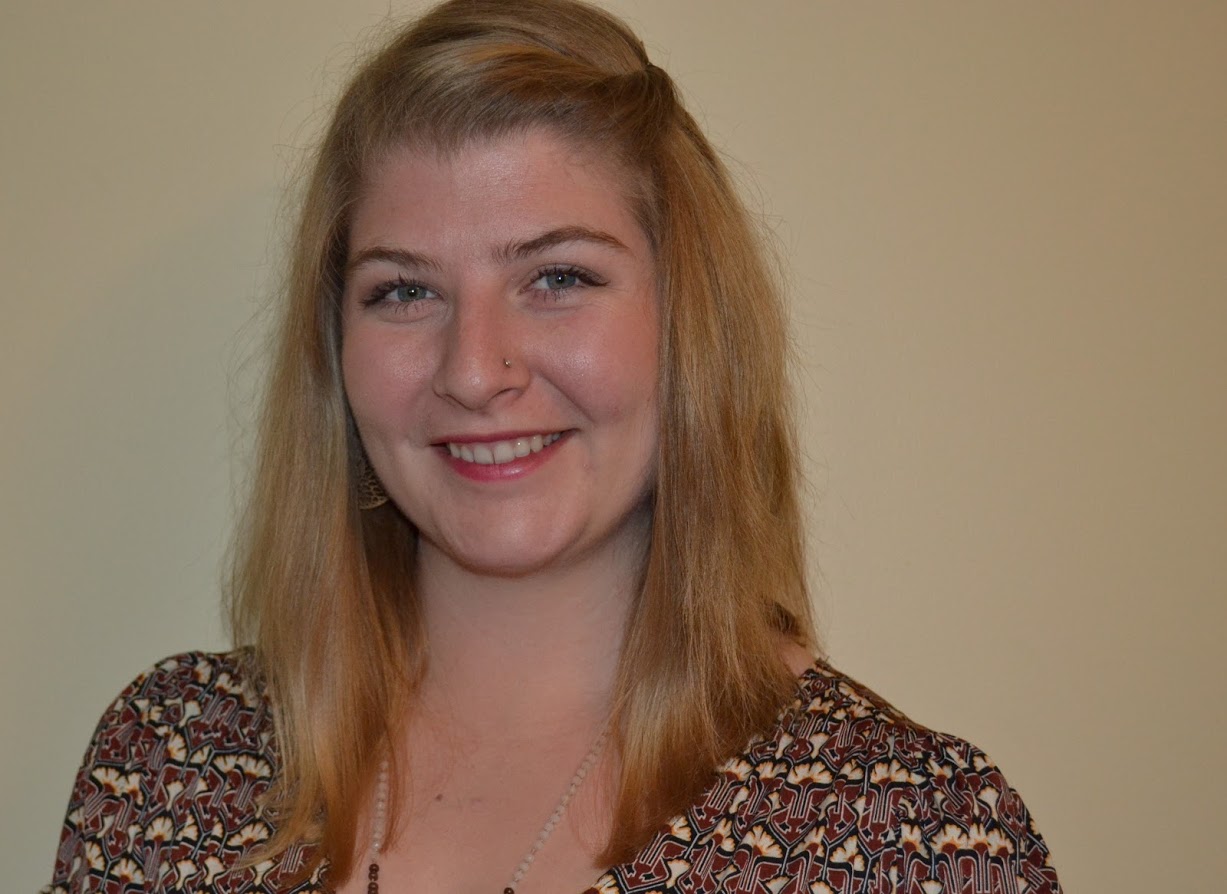 Name: Olivia Benish
How long have you been painting and what is your favorite piece of art?:
I have been painting and creating for as long as I can remember. My mother is an artist so art has always been a main thread in my life. I was blessed to always have a studio in the basement and a guiding hand. A few of my favorite artists are Mucha, Klimt and Matisse.
What is your favorite activity/hobby and why?
I love horses. Ever since I was child I have been enamored by their spirit, strength and beauty. I find myself most at peace on the back of a horse. There is nothing quite like the bond you form with a horse.
What is your favorite cuisine/food and why?
Cheese. Brie is probably my favorite. Does it really need an explanation?
If you could go anywhere right now, where would it be?
Europe. I have never been and it is number one on my bucket list.
Who inspires you?
A lot of things inspire me but my mother is my number one inspiration. She is a driven woman who always has such a positive outlook on life. She is kind but also very tough. I strive to be like her and make her proud.
What is your favorite season?
I am a summer girl all the way. There is nothing better than soaking up some rays with my toes in the sand and the waves as the soundtrack.
What superpower do you wish you had?
I wish I could stop or slow down time. Maybe then I could accomplish all the things I'd like to do!
What was your favorite trip you've taken?
Montana and Alberta. I was overwhelmed by the beauty of Glacier Park and Lake Moraine. It was life changing!
Anything else we should know about you?
Most of my artwork is nature or animal related. I have an Etsy called The Pony & The Pooch where I create animal art and custom pet portraits. I am also obsessed with brown kraft paper. However, experimenting is key and I try not to limit myself to one specific style or medium.