Paint and sip glenview team featuring Catherine
Check Out Our Amazing Paint and Sip Glenview Team!
All about: Catherine Woods, Instructor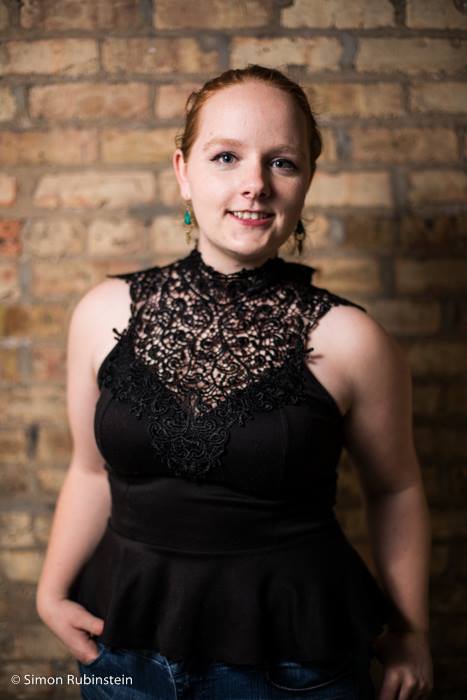 How long have you been painting and what is your favorite piece of art?
I've been painting since I was probably 6 or 7 years old. The first "job" I ever had was trying to sell sketches to people who walked by my house. It was my version of a lemonade stand.
What is your favorite activity/hobby and why?
I love listening to audiobooks. I can learn all kinds of new things while I'm working in my studio. It keeps my mind busy while my hands are working.
What is your favorite cuisine/food and why?
Definitely Indian food. The flavors are so delicate and complex; I really have to use all of my senses to figure them out.
If you could go anywhere right now, where would it be?
Rome, or maybe just Italy in general. I was a big Art History fan in college, and I'd love to see some of the classics in person.
Who inspires you?
Strong women. I have a collection of memoirs by some of my favorite female artists and writers and businesswomen. Reading their stories helps me to work through my own struggles as an artist and a freelancer. There's so much to learn from the women who came before me.
What is your favorite season?
Autumn. The air smells so fresh and crisp. It makes me want to breathe more deeply whenever I walk around outside.
What superpower do you wish you had?
Flight. I don't want to read minds because I'd probably learn all kinds of bad things about people I love. And I don't want to time travel because I'd make a giant mess. But flight would be so much fun, being able to see the world from above. I think I'd really enjoy that.
What was your favorite trip you've taken?
I traveled alone around the east coast for a month one summer in college. It was the first time I'd ever really traveled by myself. I felt like a real honest-to-god grown up. It was great.
Anything else we should know about you?
I work predominantly as a special effects makeup artist. This basically means that I get to turn actors into zombies and monsters, and travel to cool places around the city and work with all kinds of interesting people. I like having a lot of variety and uncertainty in my life, and this kind of work provides a lot of both.