August Calendars Posted
Want to beat the August heat ? There's a ton going on at Pinot's Palette The Glen... CHICAGO SKYLINES, ART AT THE GLEN FEST, WINE GLASS, KIDS CAMP, PROJECT PET, TEACHER APPRECIATION, LARGE CANVAS, PAINT ON THE PATIO, and more!!!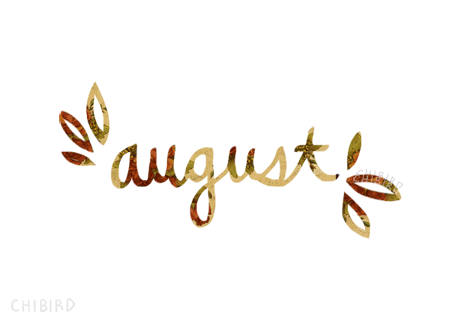 We have so many great paint and wine events coming up in August; don't miss out on some of our unique summer time fun.
1.Out of town guests love to bring home a memento and those shipping off to college can take a piece of home with them. In either case the masterpieces they create are just part of the fun as the memories of painting and sipping will last a while.
*Recommended: CHICAGO SKYLINES every week. 4 awesome picks are always fun for your crowd.
2. Looking for a way to punch up your art fest game? Nab a ticket to one of our afternoon classes during ART AT THE GLEN fest for only $25 dollars, take a break from the scorching sun and crowds and leave the fest with some art you've created yourself. Great options for family, dates or just fun each day!
*Recommended: Make ART AT THE GLEN FEST a party this year and invite all your friends to paint and sip.
3. We had to throw in one more special painting party during the ART AT THE GLEN fest... Get your tickets to our "Paint a Wine Glass" class for just $30. We'll be painting high quality Crate and Barrel style glasses that make a great gift. Each ticket includes 1 wine glass, but more will be available for purchase at $10 each.
*Recommended: Paint a WINE GLASS class, Sunday, August 7. We're mixing up the palette but Pinot will still be available!
4. Happy campers! KIDS SUMMER WORKSHOP picks up again with 3 more weeks. Day-by-day drop off also available.
Ages: 7 - 12; Time: 8:30AM - 12:30PM each day
SESSION 3, Aug 1 - 5 : Beach Party
SESSION 4, Aug 8 - 12 : All 4 Seasons
SESSION 5, Aug 15 - 19 : Wild Safari
Cost: $60/day or sign up for the week for $225 total and save!
*Recommended: For those kids that are looking for a fun #staycation way to get creative or for those Moms looking for a morning break!
5. PROJECT PET is back! Deadline to register is Aug 14. Paint your pet while sipping, the ultimate indulgence in puppy (or kitty) love!
*Recommended: For those that consider their furry friends a family member and host fur-tastic photo shoots regularly.
6. TEACHER APPRECIATION - create your own chalkboard workshop. These DIY custom chalkboards are adorable. Come sip some wine and paint away the evening at the special price of just $25/canvas.
*Recommended: For teachers' pet or for teachers that want to bring some custom flair to the classroom this year! Bring the teacher group, it's a great way to kick off the year!
7. LARGE CANVAS, home decor workshop - Sparkling Rendezvous is back! Only 24 seats available. This painting sold out a few months ago and we've had so many request to bring it back, we just couldn't resist.
*Recommended: For those ready to take their painting and wine game to the next level. This 4 hour class will produce a large canvas that will look awesome on your wall as decor.
8. PAINT ON THE PATIO - continues with added date at LYNFRED WINERY in Wheeling.
*Recommended: For those who have to make the most of the outdoors in the summer and love to taste unique wine. We're taking our painting to the patio in Wheeling!
Pick one or sample all 8 paint and wine events. We'll see you there!