Park-A-Day Challenge
Pinot's Palette will be featuring "Pass the Paintbrush" at the upcoming Park-A-Day Challenge in partnership with The Alliance for Early Childhood. Join us 9am - noon on Wednesday, June 8 @ Clarkson Park, Northfield, 1950 Willow Rd.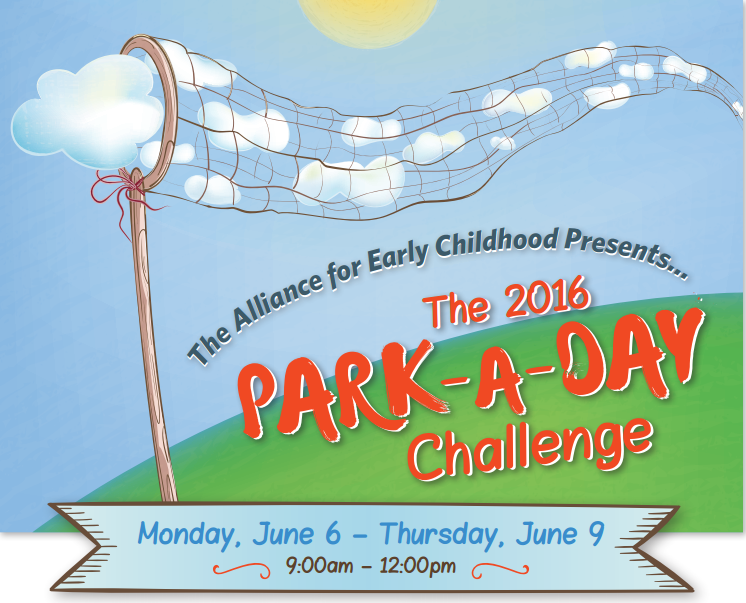 More info about Park-A-Day Challenge can be found on their website, link below.
Monday, June 6 – Thursday, June 9
9:00am – 12:00pm
Child-Directed Outdoor Free Play!
• FUN for all ages!
• DISCOVER new parks!
• DAILY play activities and storytimes!
• CONNECT with friends and other families!
• New ideas for summer play!
Play Activities: Facilitated daily by local organizations between 9-11:30am. Dress for messy, engaging play!
Storytimes: Facilitated daily by local public libraries from 11:30am-12pm
Rain Plan: In the case of rain, outdoor programs will be cancelled. Storytimes will take place at the listed library.
Family Event: Caregivers attend with their children. This is not a drop-off program.
More Information
Please visit www.TheAllianceForEC.org or
Facebook.com/TheAllianceForEC