Keeping the Kids Entertained in Quarantine
Time to use a bit of that childhood imagination!
With warmer weather and sunnier days approaching, it seems like summer break is going to look a little different this year. We're at the tail end of the 2019-2020 school year, and kids will soon have even more free time on their hands. Even though this summer may not bring day camp field trips, swimming at the public pool, or big neighborhood cookouts, there are still ways to keep our kids busy and entertained! Kids have wild imaginations and great creativity, so keeping the fun going is going to require us to tap into this youthful headspace! Here are a few ideas for at-home summer fun!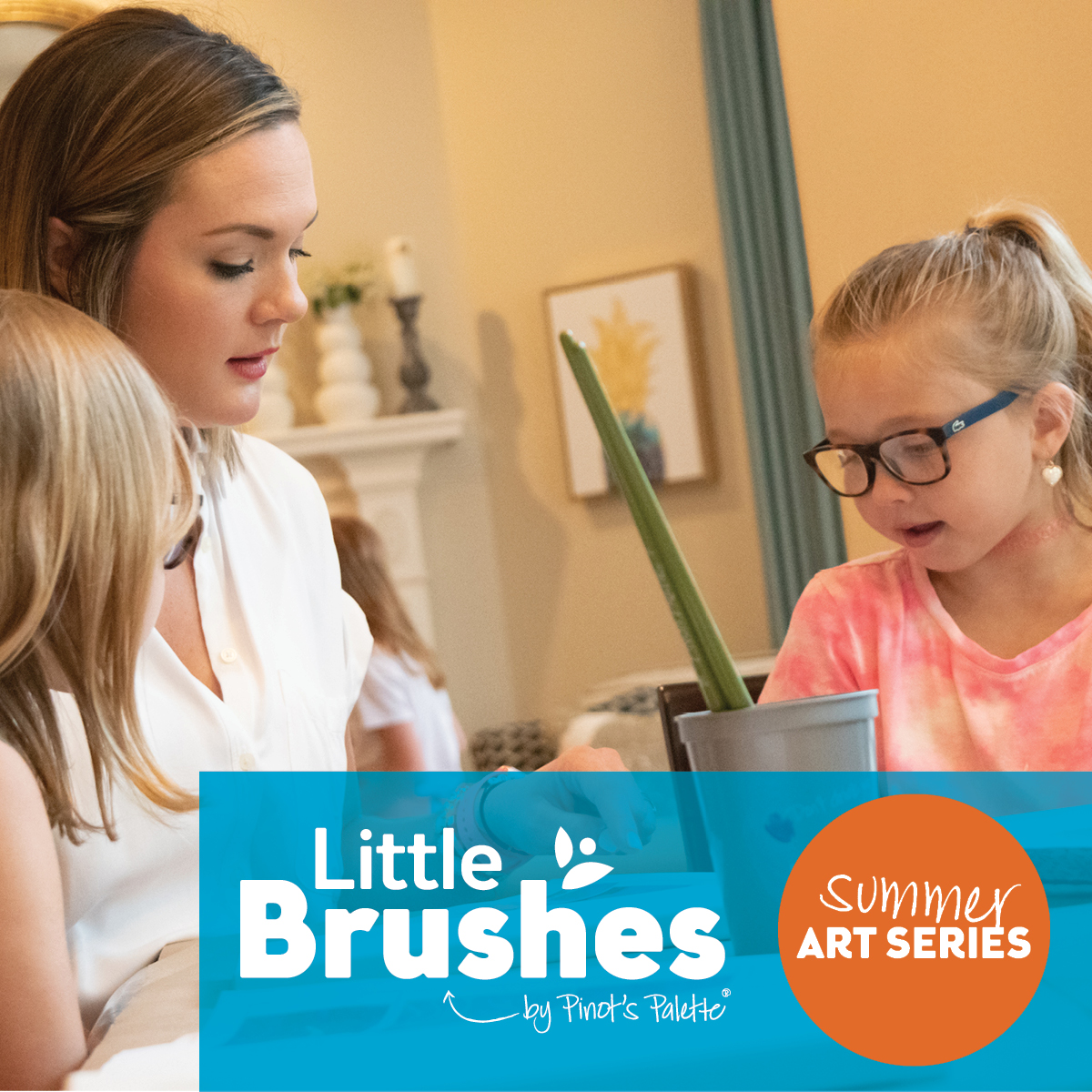 Backyard Camping
For those with an adventurous spirit, busting put the old camping tent can make a super fun outdoor experience! Pitch up the tent, find some sleeping bags, layout blankets, get cozy with pillows, bring out some snacks, and enjoy the warm summer nights all from the comfort of your backyard! If you have a fire pit, roast marshmallows and make s'mores! If you're a grill master, treat the kids to burgers or hot dogs! Keep the kids entertained by stargazing, or set up a projector and have an outdoor movie night! Spend quality time with the family by making your at-home camping trip a little more glamorous!
Bring Out the Board Games
Many of us likely have a game of Chutes and Ladders, Twister, or Monopoly collecting dust in a shut cabinet somewhere. What better time than now to keep in old school and entertain the kids with a traditional board game! These games are ageless classics, and fun for the whole family! In fact, host a Family Game Night and get everyone involved! Maybe learn a new card game, or find all of your neglected 1000 piece puzzles. Bring out a favorite Lego set that everyone forgot about, or play a good old game of charades. Sometimes the most fun can be found in the classics!
Learn to Make Tasty Treats
Hot weather is on our heels, and it's coming fast! What better way to cool off with a delicious frozen treat? And what kid doesn't love a good popsicle? Most DIY ice pops require simple and few ingredients, and it's easy enough for kids to learn to do it themselves! All it takes is a little bit of patience for the popsicles to freeze. There are so many different recipes out there to try, such as these Coconut Blueberry Smash Pops, or these Homemade Fudgecicles! There's something for every kid's taste!
Coconut Blueberry Smash Pops:
http://wallf...y-smash-pops/
Homemade Fudecicles:
https://www....-fudgecicles/
Indoor Scavenger Hunt
Surprise your kids with a fun indoor scavenger hunt! Hide a bunch of clues all over the house with hints leading up to an exciting prize at the end! Get creative here and make the hunt as challenging or elaborate as the family can handle! Think of clever riddles and sneaky hiding places for your clues. The beauty of scavenger hunts is that the process is just as fun (or even more fun) than the prize at the end!
Join Us for a Painting Party
Here at Pinot's we understand that the current pandemic can make kids feel like this summer will be a bummer. But it doesn't have to be! For the past few weeks and continuing through June, our studio is offering private painting parties through Zoom! This is a great opportunity to keep the kids busy while connecting virtually with friends and getting artsy. We are also offering paint kits that can be purchased through curbside pickup, so everyone has access to the supplies they need! Hosted by one of our local artists, we are dedicated to keeping the fun going for kids and families throughout this time (and all the time!).
Kids Camp!
We are excited to announce that we will continue to hold kids camp this summer! Although camp may look different this year, we're still bringing back all the fun activities we know and love. Our kids camp is structured as an art series with a new theme every single week. Kids ages 7 to 12 will be able to explore art forms like painting, drawing, and working with multiple mediums while working on their pieces throughout each week. During the 6 weeks of camp, we'll be getting our hands on a variety of creative activities like working with multiple canvas sizes, painting aprons (happening ONLY during week 1), painting pillows, designing tote bags, making side-by-side paintings, and adding embellishments to paintings to really make them pop!
Those who sign up will receive a Zoom link the day before class, where one of our amazing art instructors will guide this creative experience! We will also provide campers with canvases, brushes, paint, table covers, craft supplies, disposable aprons, and any other mediums needed to make a masterpiece! All kids need to bring are their wildest imaginations and creative drive to the table!
Kids camp will run Monday through Friday from 9:00AM to 12:00PM, a total of 3 hours of summer camp fun! Below are the listed weeks and corresponding themes we have planned throughout the summer:
Week 1 – Under the Sea: June 8th -12th
Week 2 – Animal Planet: June 22nd – 26th
Week 3 - Fantasy: July 6th – 10th
Week 4 - Nature: July 20th - 24th (Sunshine crafts)
Week 5 - Halloween: August 3rd – 7th
Week 6 - Cosmic: August 10th – 14th
Call us at (847)730-5972 or email us at theglen@pinotspalette.com with questions about private parties and kids camp!
With a little extra creativity, the fun can keep going all summer long! Cheers!