Art at the Glen Festival
Join us at the 2016 "Art at The Glen" art festival, August 7 & 8. Special $25 afternoon classes during the art festival!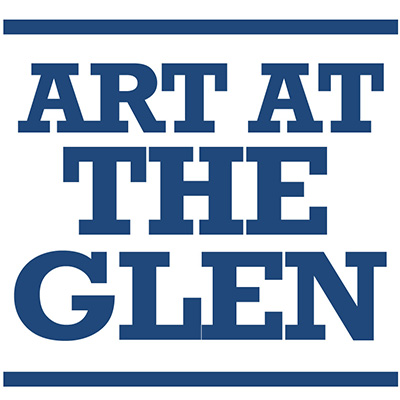 Stroll the many original art booths at the festival in the morning and join us for some original paintings of your own in the afternoon! It's a great way to beat the heat, have some fun (and maybe sip a drink!) and take home some art from the fest.
Saturday and Sunday afternoon paint and wine classes will be available at a special price of $25/canvas (regular $38) and we'll be featuring a special wine glass painting class on Sunday for $30/person (additional wine glasses may be purchased for $10).
Recommended for family painting and family fun for all ages: Saturday, 3-5pm, "Painted Daisies of Summer;" and Sunday, 3-5pm, "Stripes."
Recommended for adults, an afternoon with the girls or an afternoon date idea: Saturday, 3-5pm, "Water Lillies in Morning," a Monet original representation; and Sunday, 2-4pm, Wine Glass Class, with high quality Crate & Barrel wine glasses.
Have a group or 12 or more? Inquire about our private parties.
Painting parties are fun for the whole gang! Check out our events calendar for full list of events and class information.