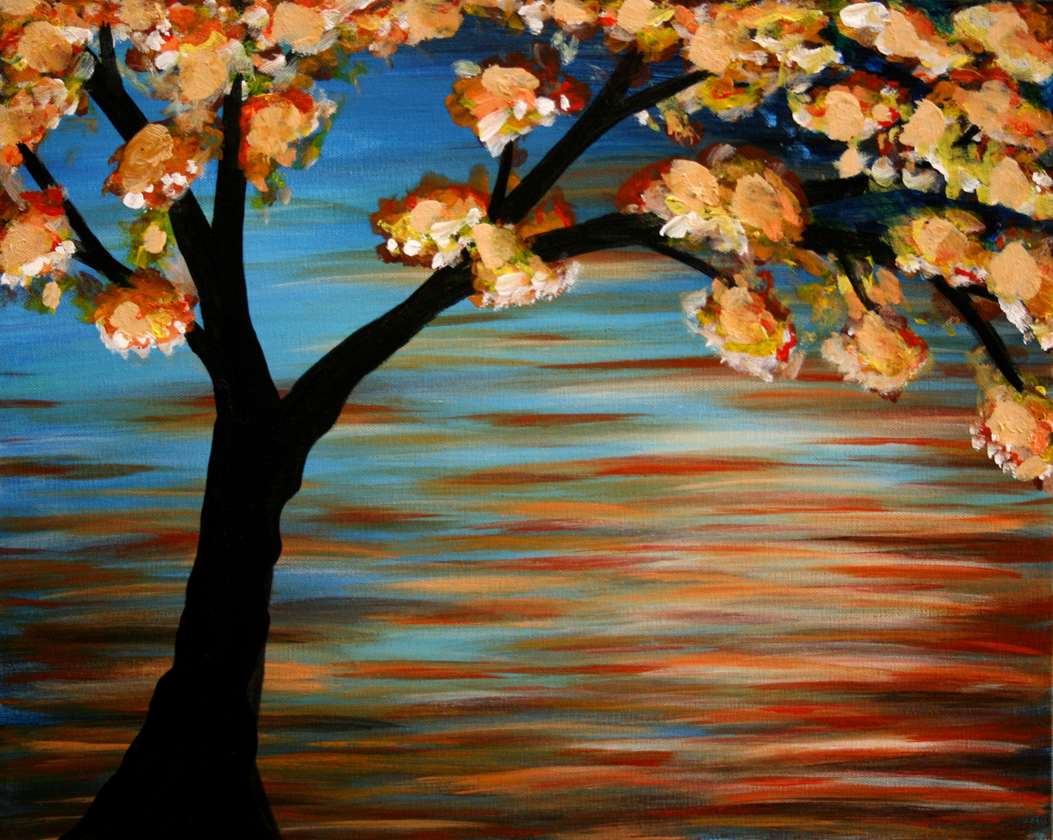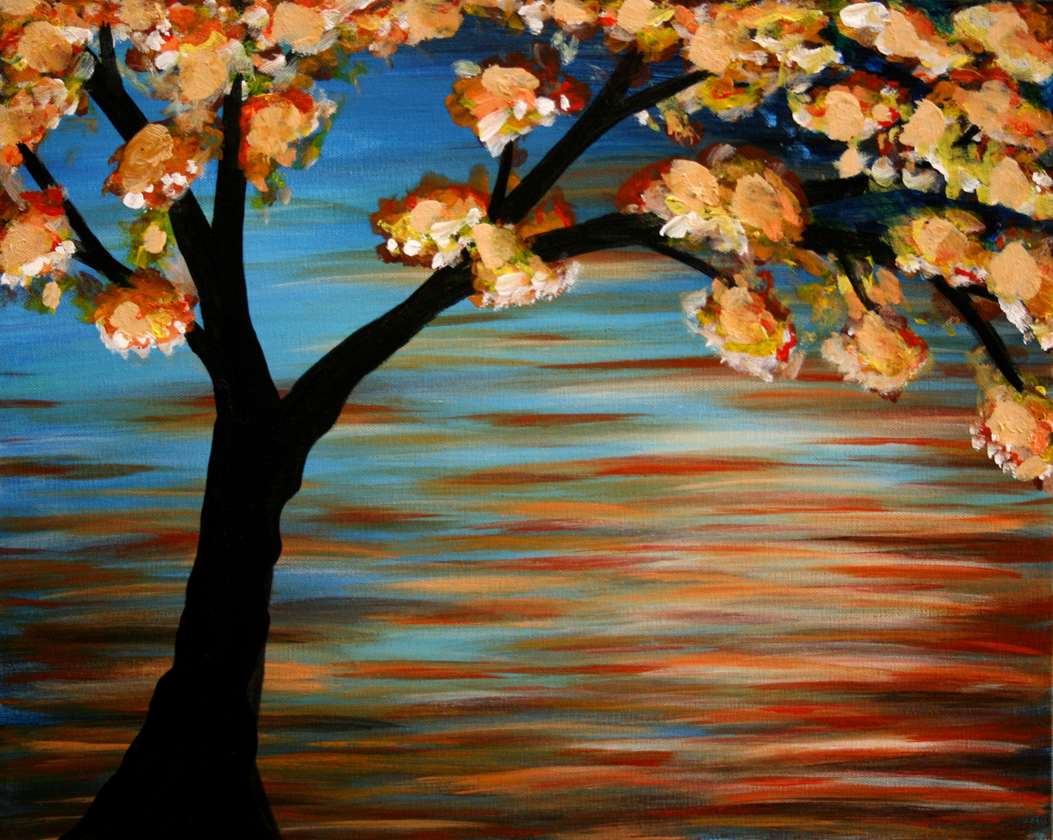 Painting it Forward
Evening Glow
Thursday, September 28
6:00 - 9:00PM
Learn more
We believe R. Tagore said it best: "Clouds come floating into my life, no longer to carry rain or usher in storm, but to add color to my sunset sky." Let the rich gold and twilight amber inspire you to paint your very own Evening Glow.
This class is a fundraiser for The Good Deed Project, a nonprofit who is focused on community development by offering goods and services, education and financial aid programs to nonprofit organizations and individuals with limited resources - one good deed at a time. www.thegooddeedproject.org

There will be silent auction and complimentary food will be provided by Whist and dessert by Shake Shack (our new neighbor in The District at Green Valley Ranch) from 6:00 pm - 7:00 pm. This beautiful painting will be painted from 7:00 pm - 9:00 pm. Hope to see you all there for a great night of food, fun, fundraising and of course painting!
Painting It Forward:
A paint and sip class with an extra dose of heart and soul. When you buy a seat in a Painting It Forward class, you're making a donation to a nonprofit or community fundraiser.