Why we choose Pinot's Palette
If you have ever wondered why we left our regular jobs and started Pinot's Palette in Henderson, this short interview will give you the answer.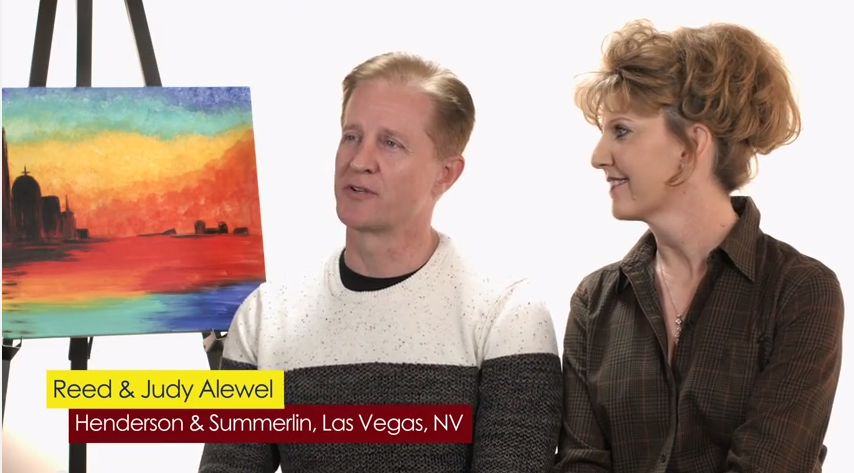 We love this business, we love this franchise and mostly we love our customers. Judy and I have never worked so hard at a job but we have never had so much fun at a job either. If you haven't painted with us yet, please do so and you will find out why it is so much fun to own this business.
Follow this link to the video:
https://yout...e/JvcJnnPgDdk