Painting It Forward for Team RWB
On Monday, Feb. 26th, we are Painting It Forward for Team RWB.
Team RWB's mission is to enrich the lives of America's veterans. In honor of those men and women who served our country, we are painting "United We Stand."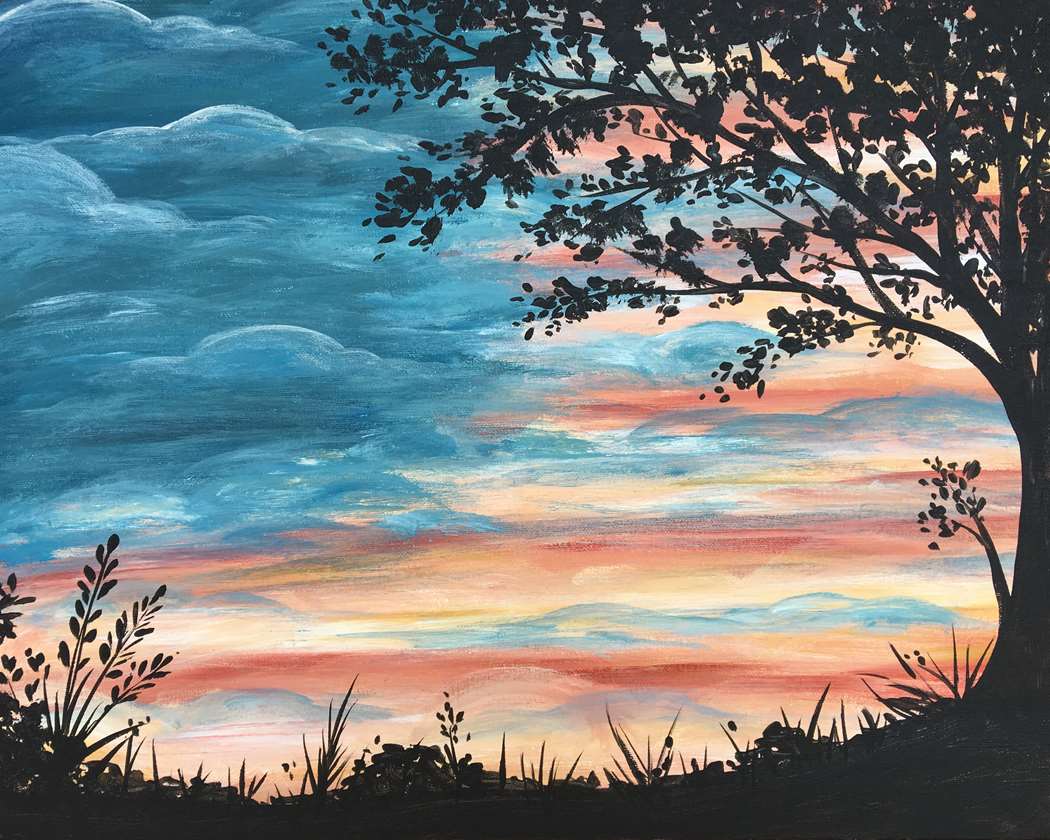 Team RWB connects veterans to their community through physical and social activities. Each month, they host several events throughout the Las Vegas Valley.
Please join us for our fundraiser to support all that Team RWB does for our Las Vegas veterans.
The Painting It Forward Class begins at 6:30 p.m. at our studio in The District.