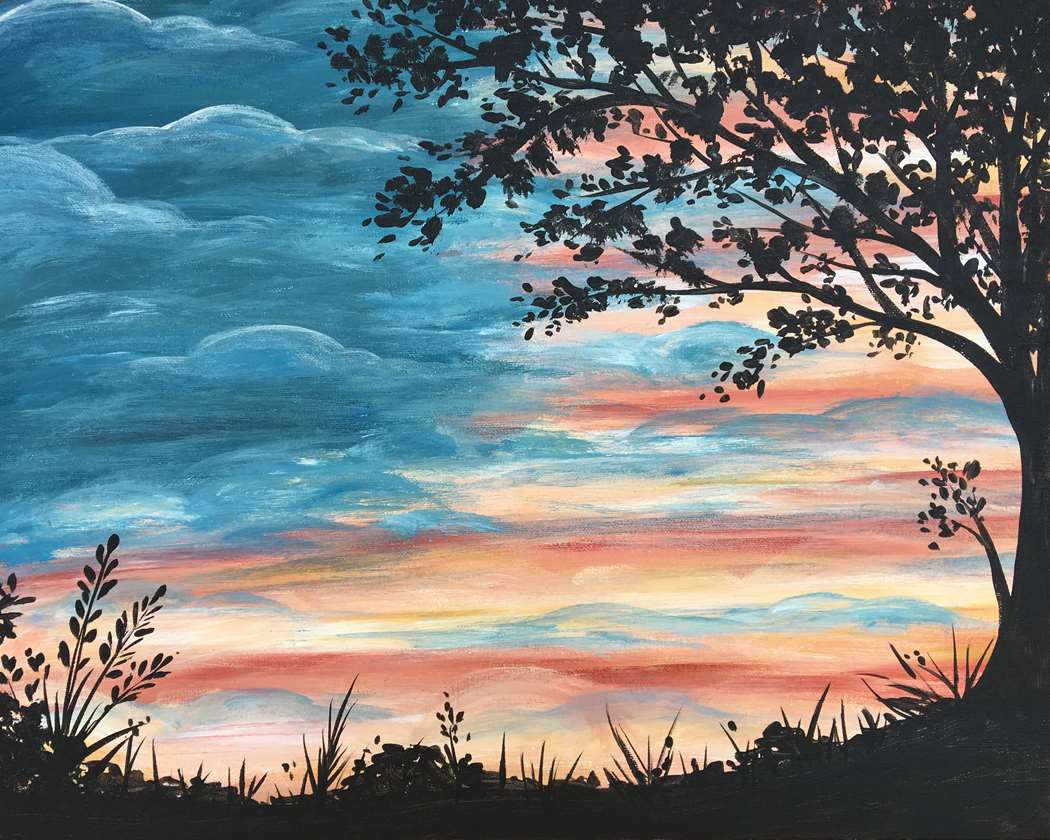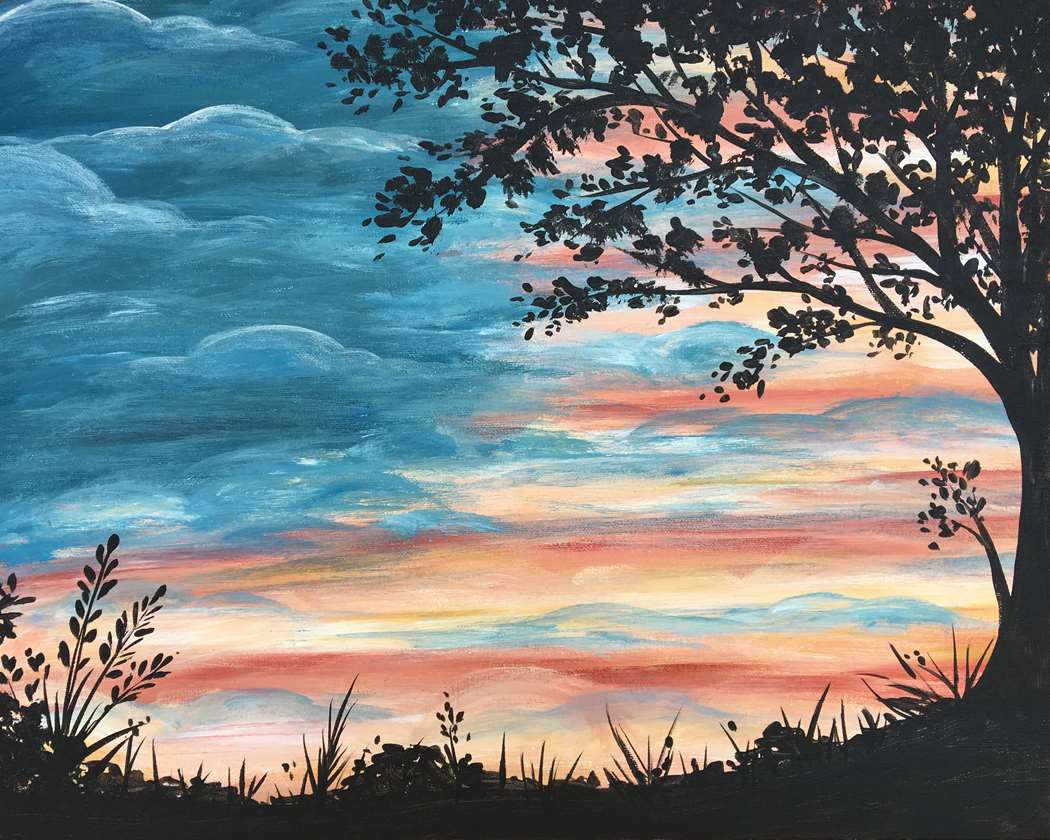 Thursday, November 8
7:00 - 9:00PM
Learn more
In times of trouble we come together and Unite, Rescue and Rebuild. This painting is inspired by the resilience of the good people of our country. United We Stand.
Please join us for a fundraising painting session on Thursday, November 8th. 30% of the proceeds will be used to purchase school supplies for students at YesPrep Gulfton. You may also bring school supplies to the event including the following:
- Solid Colored Binders (1 inch)
- Dividers
- Highlighters
- Blue or black pens
- Red Pens
- Pencils
- Glue sticks
- Composition notebooks
- Markers or colored pencils
- Scissors

Free parking will be provided. In addition to beverages and appetizers.

Location: RSM -1330 Post Oak Blvd Ste 2400, Houston, TX 77056

Agenda:
6:30pm to 7:00pm – Registration MUST BE ON TIME
7:00pm to 9:00pm – Painting
9:00pm to 9:30pm – Networking and Happy Hour


Mobile Event:
We're on the move! This paint party is happening away from our studio. See the event page for more information.