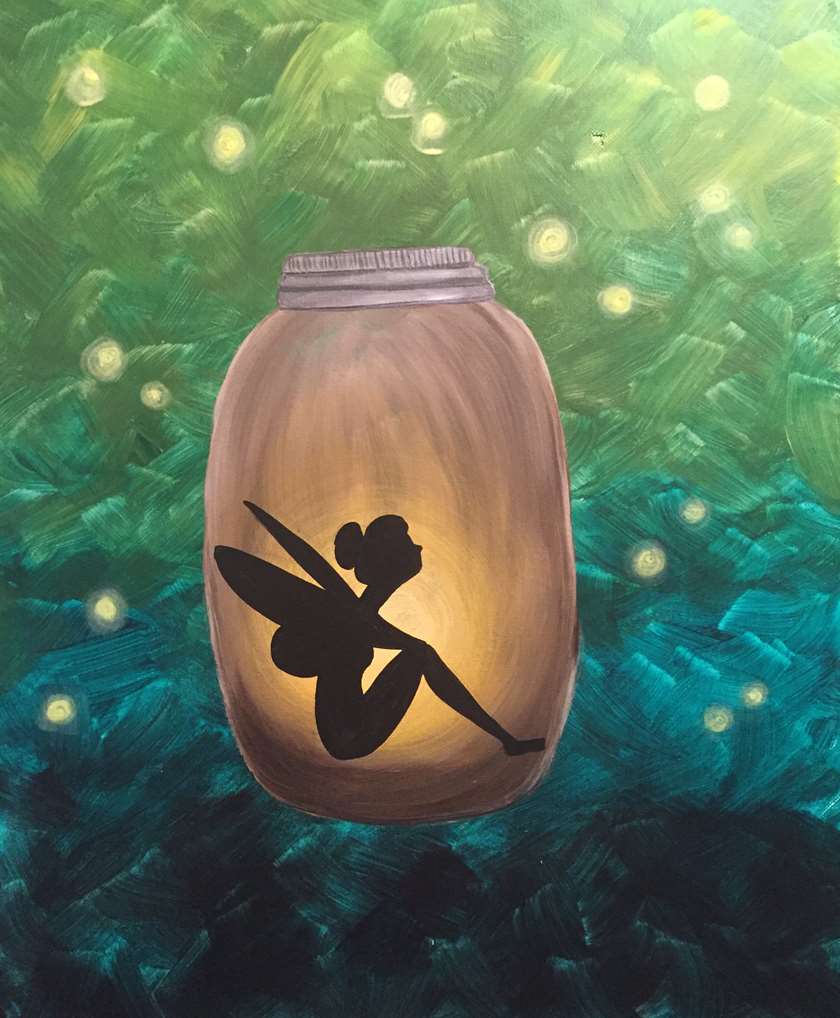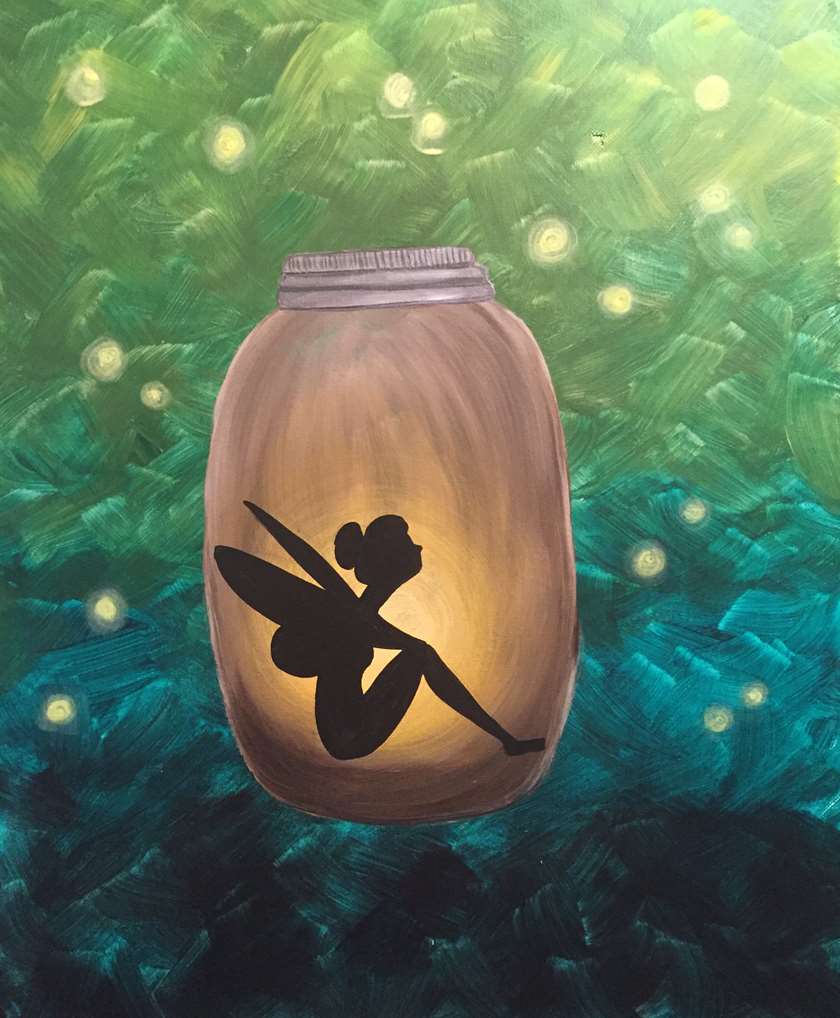 Little Brushes
Catching Fairies
Tuesday, August 8
9:00 - 12:30PM
Learn more
If you are ever lucky enough to catch a fairy, you will witness a glow so bright, it will light up the forest. Until then, paint your very own fairy, glowing in the night!
Use code BUDDY to get $10 off Kids Camp when signing up for two or more painters!
THEME: MAGICAL ADVENTURE - Wizards, Dragons, Fairies, Castles and so much more! Sign up and see what's in store!
Projects are on a 16"x 20" canvas.
Ages 6 - 12 Years
PLEASE SEND NUT FREE SNACK AND LUNCH
Little Brushes:
A special painting class for kids! All the fun of a regular paint party, but set up specifically for little hands. Contact our studio for full details.