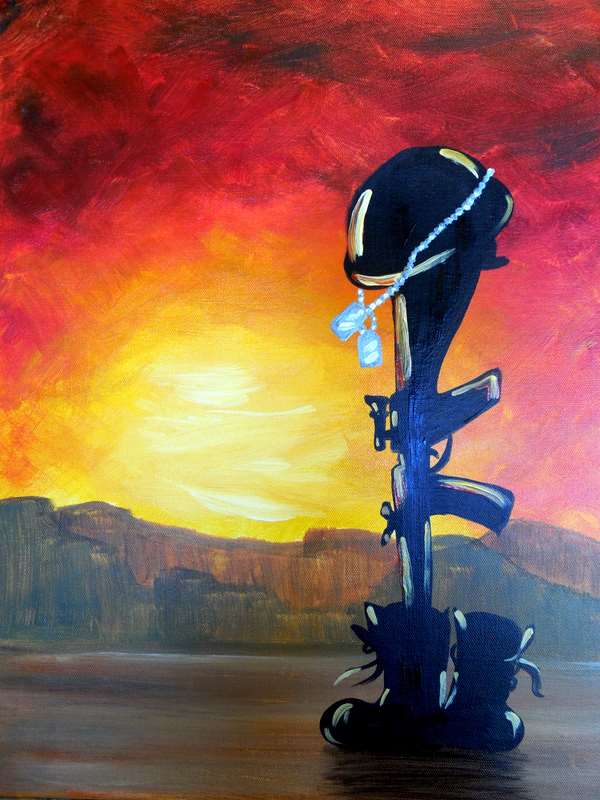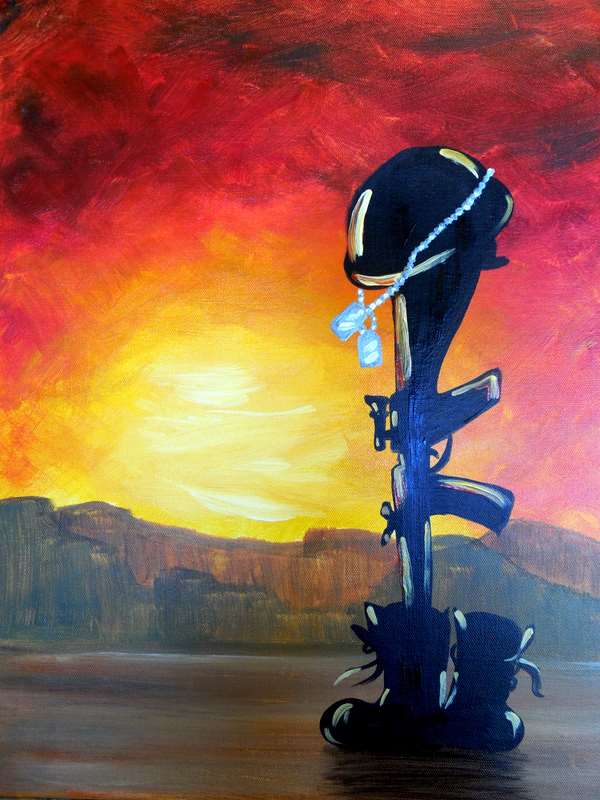 DD-214
Saturday, April 1
1:00 - 3:30PM
Learn more
Thank you Veterans - Air Force, Army, Coast Guard, Marine Corps and Navy! This painting can be customized to honor all who served to protect our freedom and their families.
This event is being hosted by Ltc. Jones of the 3457th, Refreshments and wine/beer will be provided. Please wear casual clothes and keep the party politic free.
The studio is connected to the Lone Star Parking garage in Sugar Land Town Square.