Our Local Artists: Krystal!
Here at Pinot's Palette in St. Louis Park, we strive to hire professional artists who live and work around the Twin Cities. This ensures that we only offer top notch art classes with a comfortable, down-to-earth experience - something we pride ourselves on being able to provide! Come and get to know our artists, and what they work on outside of our studio!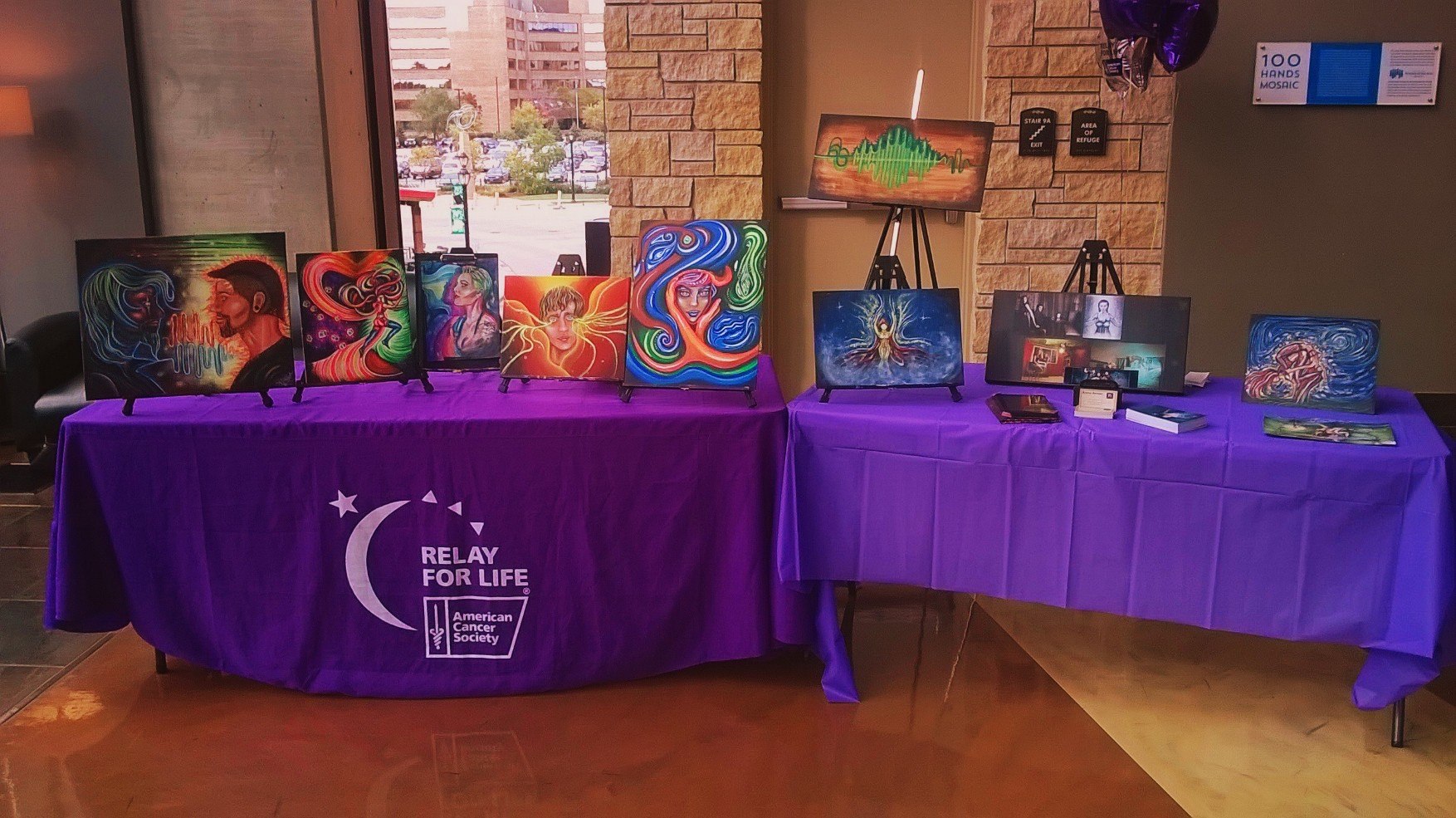 Our veteran Pinot's Artist, Krystal Bartlowe is a modest but pure force of nature and a truly irreplaceable addition to our team. In classes, she guides painters with warm and bubbly energy, and like all our artists, provides one-on-one advice based on her own art background.
Based out of Minneapolis, Krystal is a nationally recognized high production photographer and painter who focuses on identity and the subconscious. Her dreamlike depictions of alternate realities and mental landscapes challenge the mind to look beyond the physical realm. Her unique pieces often involve dynamic colors and vivid textures, composed and directed with careful but specific intention.
Artist Statement:
"My photography focuses on identity; I am interested in the rawness of human, nature, the many sides to our personalities as well as the idea of who people are behind their daily masks. It is in this unrefined state that I believe people are the most beautiful and unique. 
My work acts as a method of self-reflection. When I photograph, I incorporate everything I am feeling and try and bring it to life through the lens. My photographs challenge the viewer to further examine their own identity."
You can contact Krystal @Krystalize Art on Facebook, or by emailing her at krystalbartlowe@gmail.com.
Call the studio at 612.440.6744 to see what classes she's teaching next!