Team Spotlight- Good Bye Maddi! and Good Luck!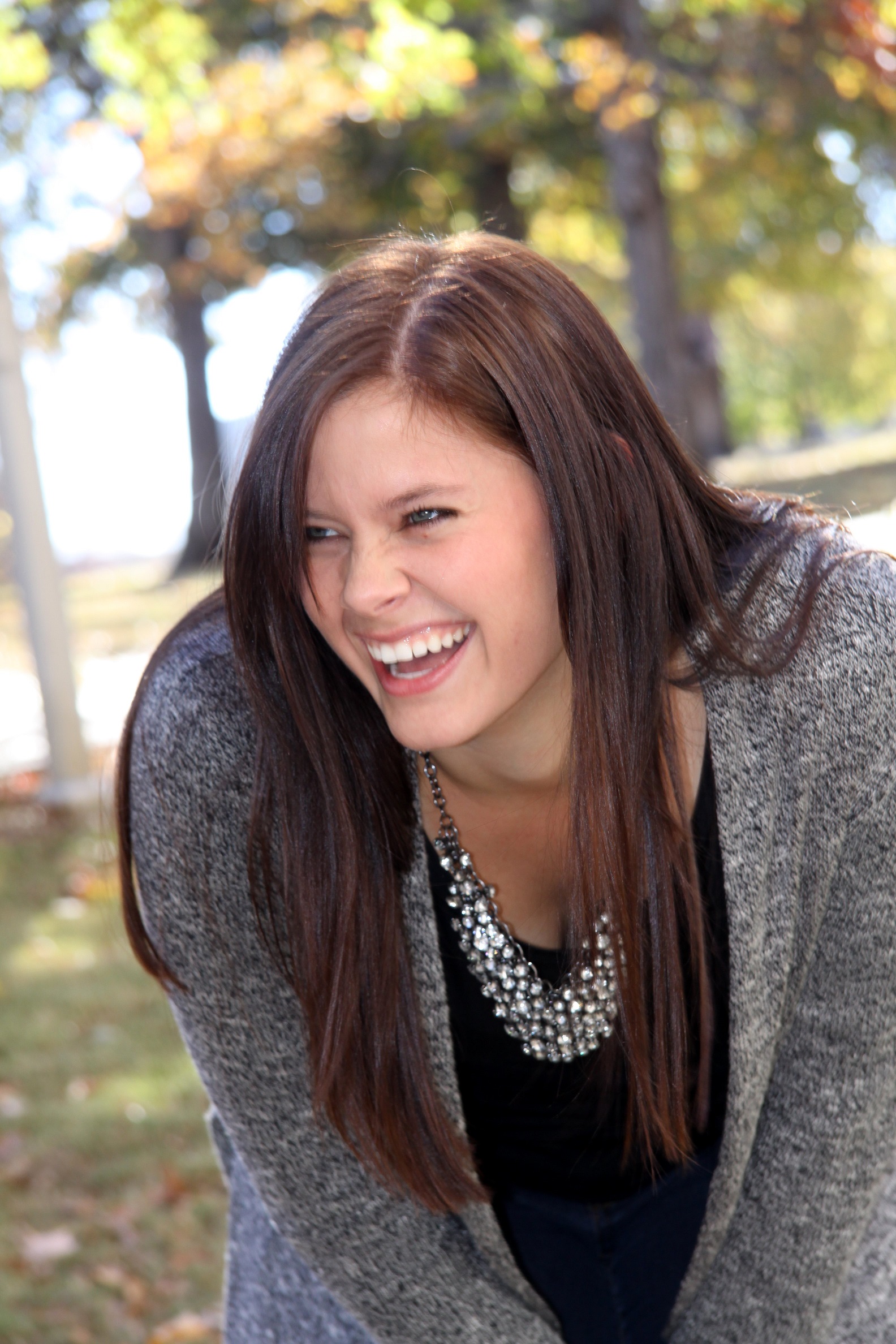 Maddi has been working with us since we opened last year. She joined our team while going to school at the University of Arkansas in Ft. Smith, and has served up paint and Pinot with that infectious smile of hers every weekend since then!!
While attending the University and working weekends at Pinot's, she also enjoys being outdoors, hiking, and running (she has competed in 2 full marathons and one half marathon. Go Maddi!) .
While she has been a pleasure to work with , she has now graduated with her Bachelors of Science Degree in Nursing and passed all her board exams to become a Registered Nurse. Maddi has accepted a position with the Arkansas Children's Hospital in Little Rock, the sixth largest in the US, and will be working in the pediatric ICU department. We will miss her bright and cheery personality, but we are so happy for this next stage in her life. Congratulations Maddi !We will miss you!!