Happy Left-Handers Day
Did you know that left-handed people make up about 10% of the population! So today we can celebrate to raise awareness for those who are living with a dominant left hand in a right- handed world!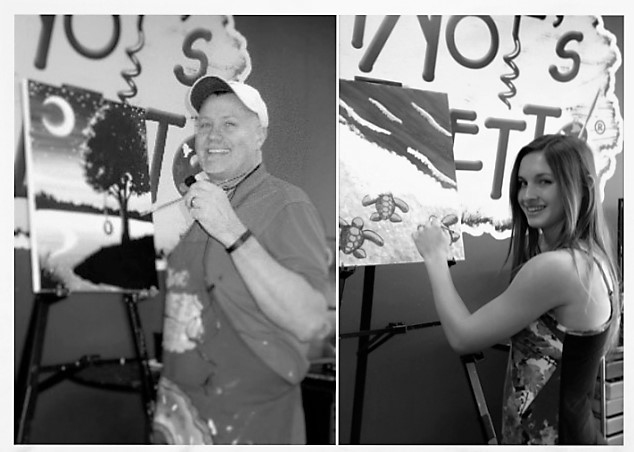 Here are some fun facts you may not know about left handers:
1. Some of your favorite celebrities are lefties! - Tom Cruise, Whoopi Goldberg, Paul McCartney, Justin Bieber, Brad Pitt, and Angelina Jolie all have dominant left hands.
2. Left- handed people drink more often! - Lefties just wanna have fun!
3. Lefties are good at art! - Research has shown that left- handed people may really be more artistically inclined and that the majority of lefties are drawn to careers in art and music.
4. Two of your favorite artist instructors at your local Pinot's in Springdale are lefties! YES it's true!
5. At Pinot's we know what it's like to be a lefty in a right-handed world, so feel free to let us know in your seating requests when reserving your seat for class!
Enter your contact info and request details below, and we will contact you with details about your private party!