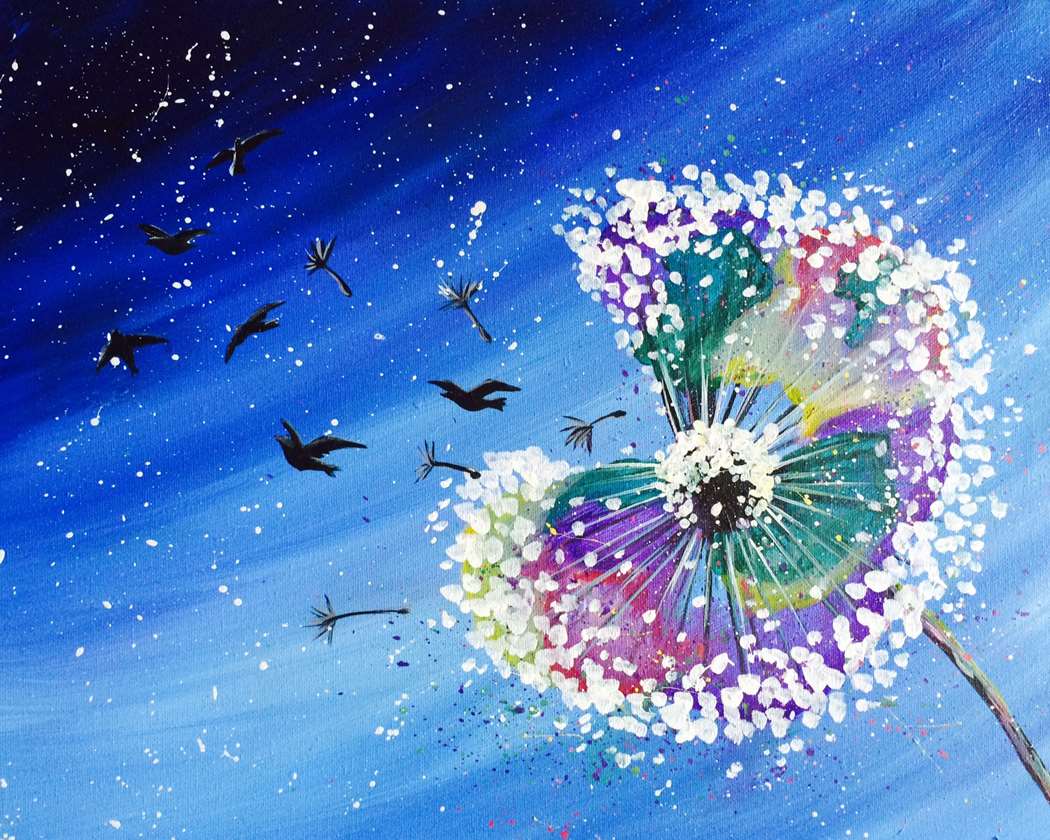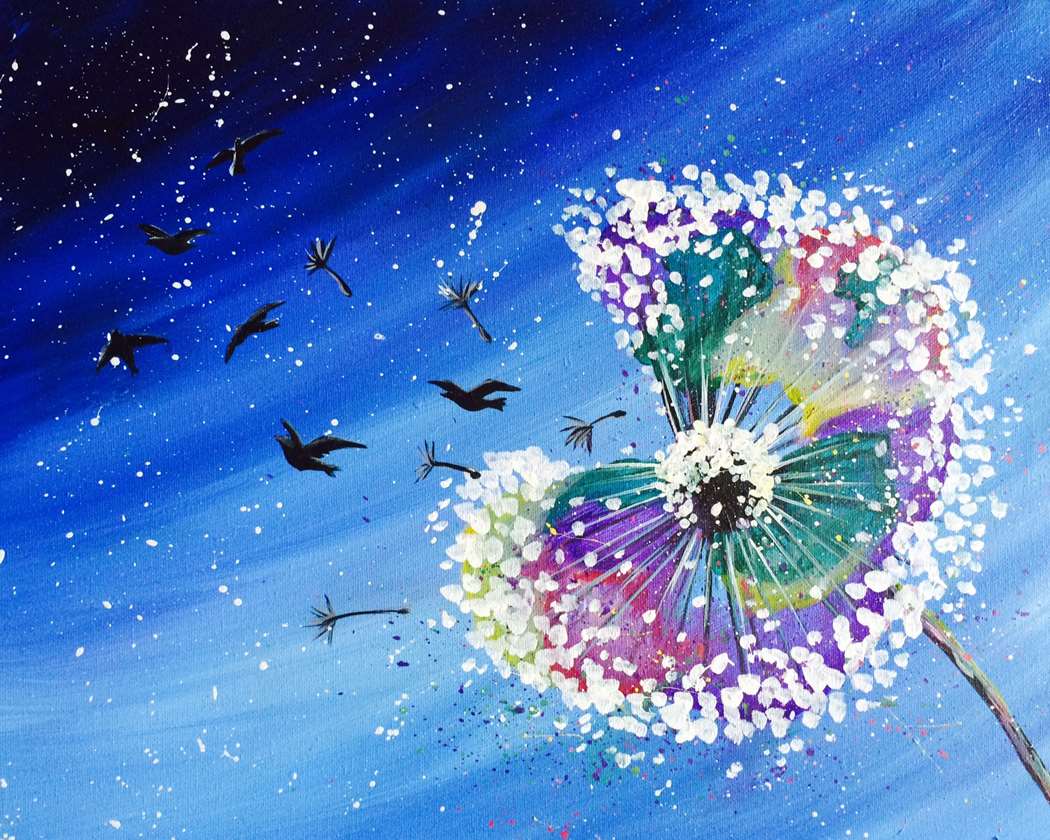 Painting it Forward
My Wish
Thursday, May 11
7:00 - 9:00PM
Learn more
Blow the petals off the dandelion, make a wish. Each petal you wish upon turns into a bird and flies away into the night, only to return when your wish is ready to come true.
"Let It Be Us" Wishes for a future in which our children in foster care have opportunities & resources by being adopted into a loving family. LetItBeUs.org
$10 from each paid seat will be donated back to the organization as well as 100% of all raffle prize donations!
*No coupons or discounts please*
Painting It Forward:
A paint and sip class with an extra dose of heart and soul. When you buy a seat in a Painting It Forward class, you're making a donation to a nonprofit or community fundraiser.