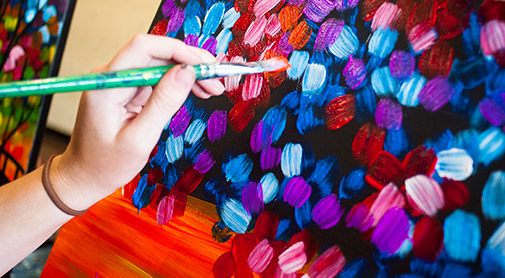 Pinot's Palette is one of the nation's largest paint and sip franchises. Each of our locations provides a relaxed, fun environment, and expert guidance on painting techniques from local artists. This year, Pinot's Palette announces the launch of our new scholarship program. We welcome all USA students looking to achieve a degree in the arts to apply for our scholarship.
Scholarship Value and Duration
We will award the chosen applicant with $1,000 to be used towards their tuition expenses and any other verified educational costs.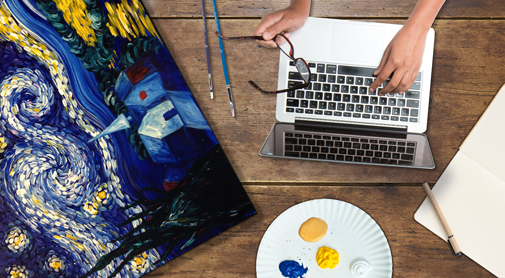 Eligibility
To be eligible for this scholarship award, applicants must meet the following criteria:
Current high school (or home-schooled) seniors attending school in the U.S.
U.S. Citizens, U.S. Nationals, or U.S. Permanent Residents
Anticipating completion of high school diploma at the time of application
Planning to pursue a degree at an accredited U.S. post-secondary institution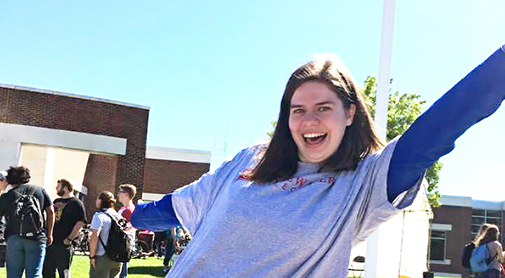 Selection Process
The winner of the Pinot's Palette Scholarship for Artistic Excellence will complete our five-section application. We recommend gathering the following information to make the application process easier:
A transcript – For your current GPA
A school profile – You will need to know the number of community service hours required for graduation
Contact Info – The name, email address and phone number of your guidance counselor and principal
A list of school and non-school related clubs and organizations you took part in
A list of honors and awards you received
A list of volunteer organizations with which you served and the number of hours served in each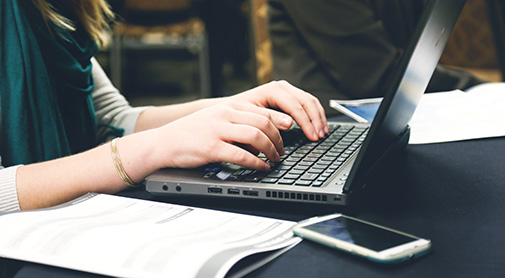 How to Apply
We welcome your application. Judgment will be based on overall participation in and impact on your school, work place, and community while pursuing a focus on the arts. A committee of seven Pinot's Palette Franchise Council Members and the founders of Pinot's Palette will decide the winner. Applicants can apply online now with their application via this Google Forms link.
Submit Online Application
Terms and Conditions: Pinot's Palette commits to providing this scholarship for the foreseeable future. The closing date for each year will be October 31. Value: U.S. $1,000 to be used towards tuition fees and any other verified school expenses. The length of the Pinot's Palette Scholarship for Artistic Excellence: One semester. Closing Date for next scholarship applications: October 31, 2017.