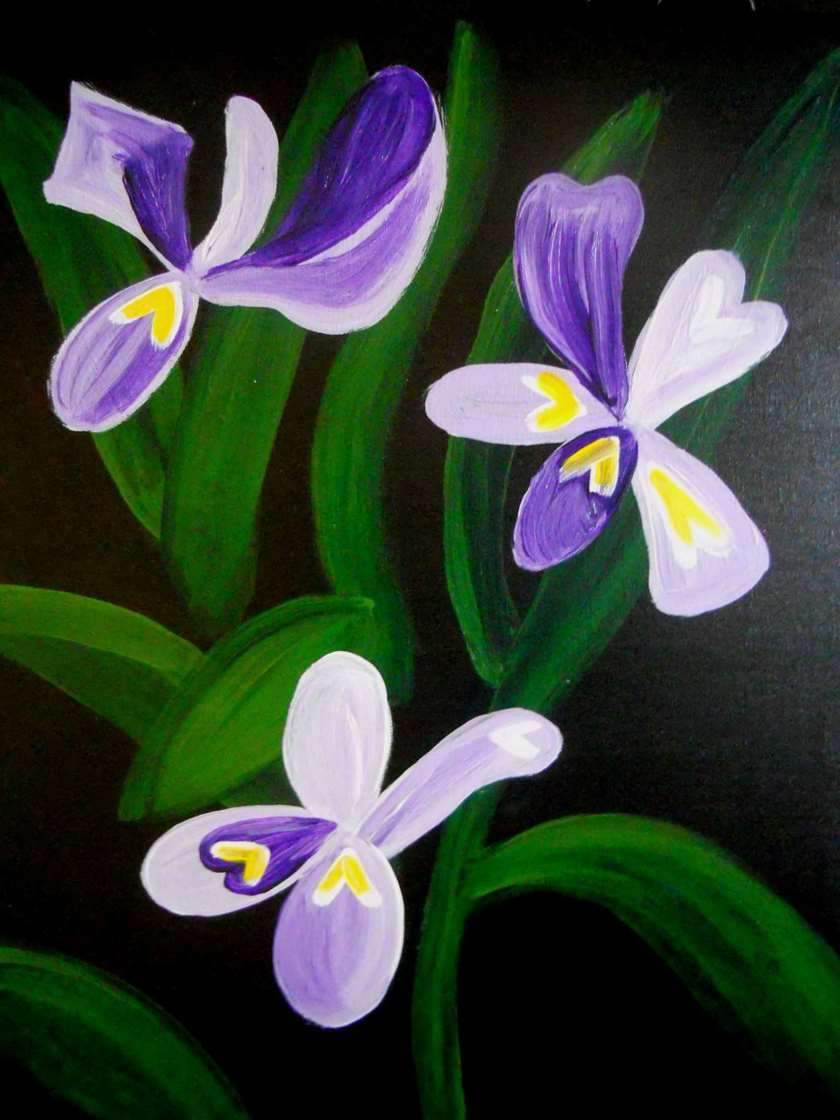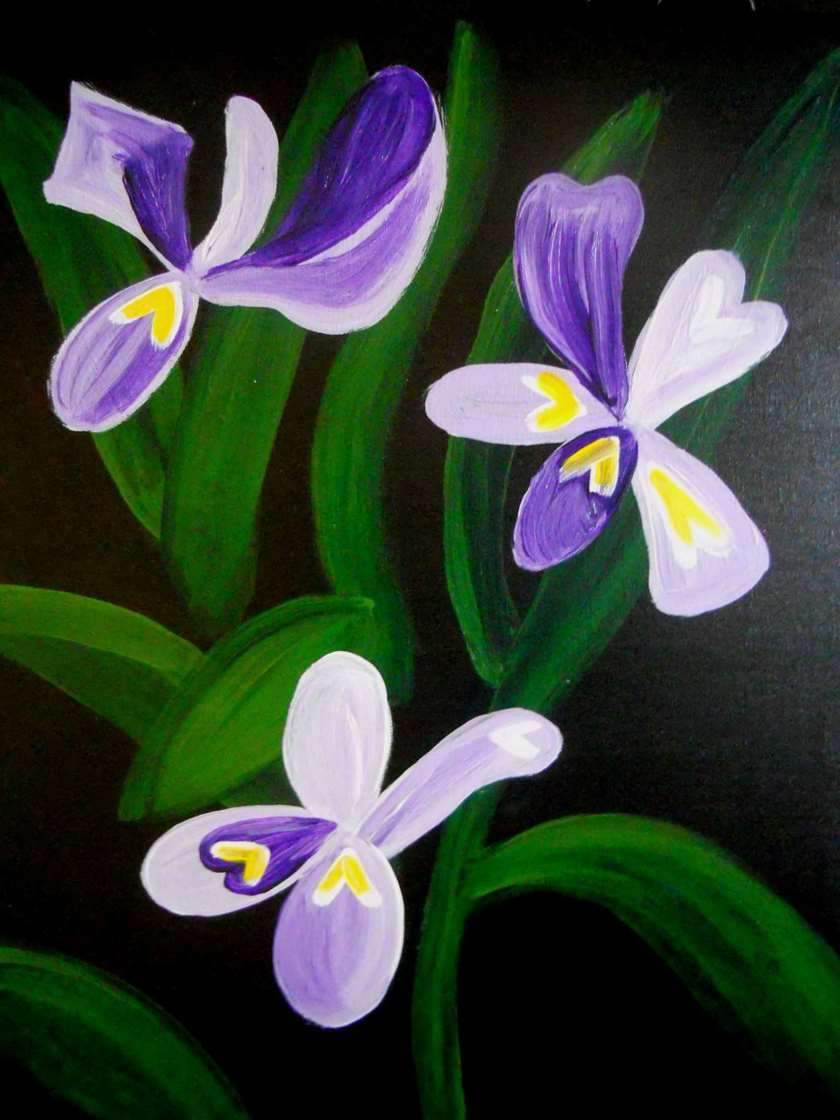 Mobile Event
Marysville Masonic Center!
Tuesday, May 23
6:30 - 8:30PM
Learn more
This painting will relax and send you on a journey. The purples will bring aromas of lavender and lilac to mind. Serene, tranquil, and calming, this painting will make the stress of the day melt away.
Mobile Event:
We're on the move! This paint party is happening away from our studio. See the event page for more information.