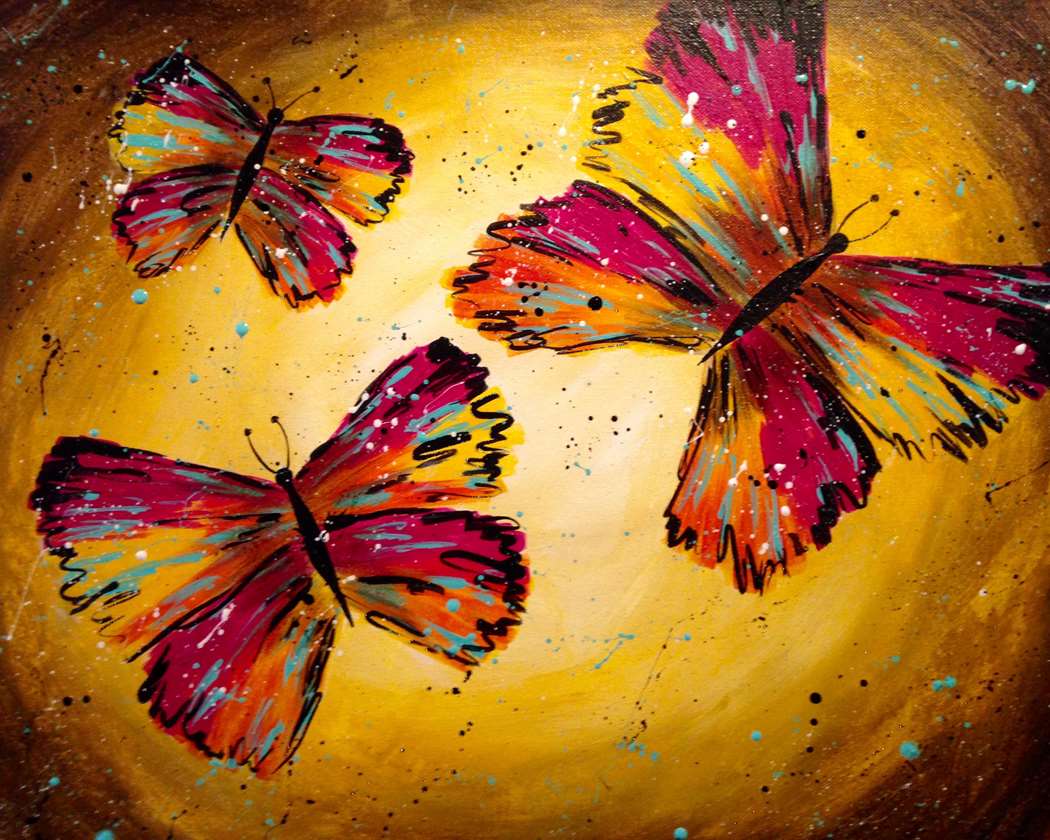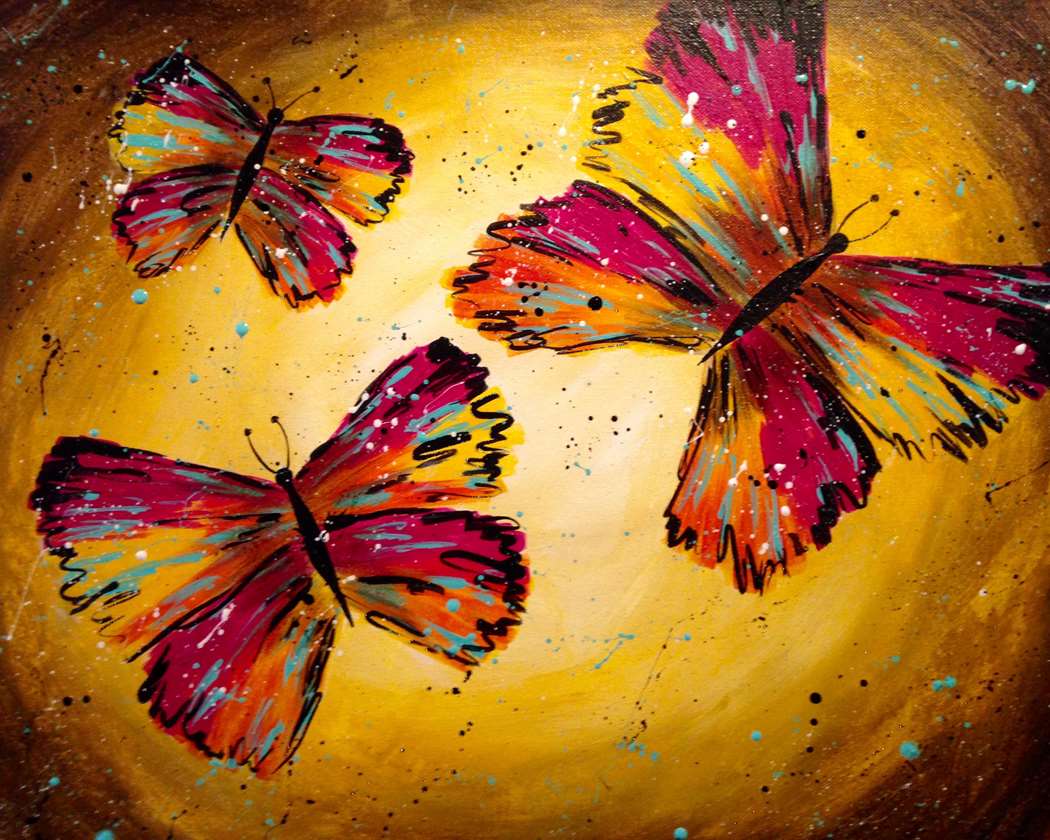 Mobile Event
Reno Cascade Monthly Painting Event!
Wednesday, July 18
6:00 - 8:00PM
Learn more
"May the wings of the butterfly kiss the sun
And find your shoulder to light on,
To bring you luck, happiness and riches
Today, tomorrow and beyond.
~Irish Blessing"
Private event by invite only
Mobile Event:
We're on the move! This paint party is happening away from our studio. See the event page for more information.