Meet The Artist ~ Mel
Meet Mel ~ One of our many artists!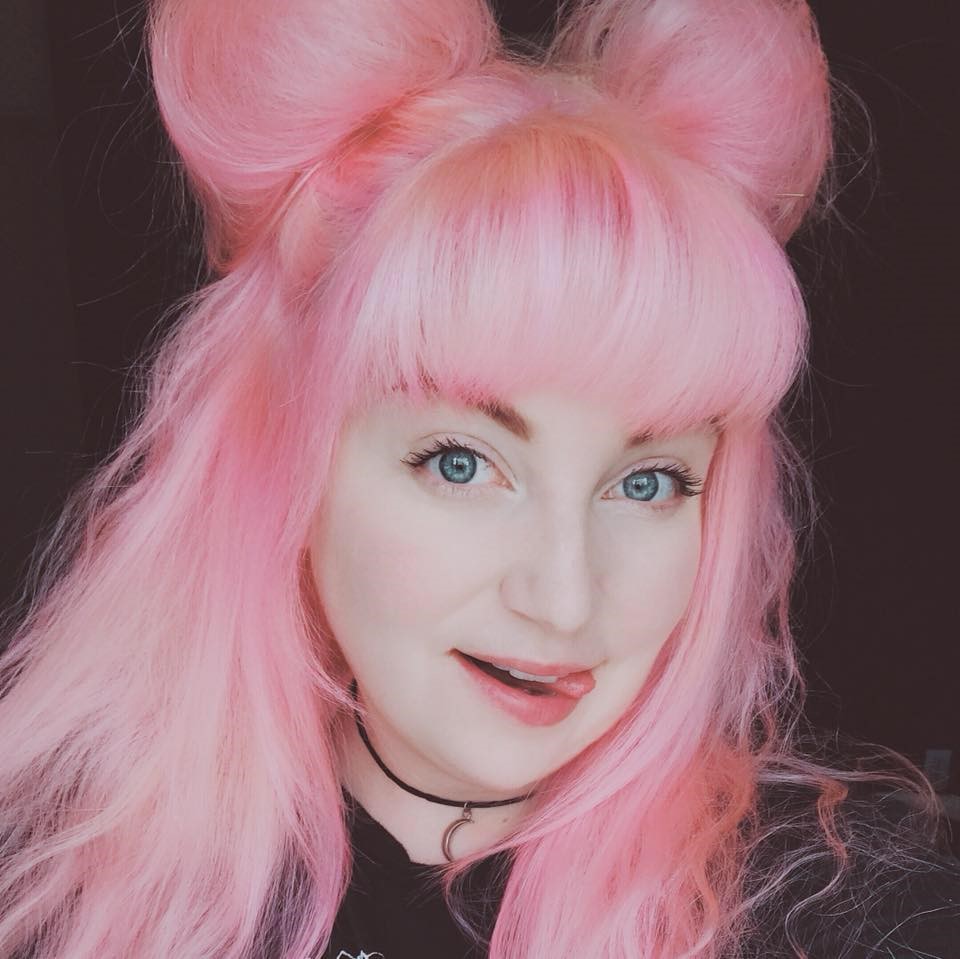 Mel is a local artist based out of Reno, NV. Since she was young, she has been pursing creative activities, such as painting, drawing, sewing, and more, always seeking to improve her skill. As an adult she has transformed that love of creating into a career.
For over 10 years she has been creating costumes for herself and for well known clients, totaling in over 100 costumes created. Many of her costume works have been seen on TV and have received prestigious awards from costume competitions across the country. She has become a prominent figure in the costuming world and has guested at several conventions across the world displaying her creations, judging competitions, and to teach fellow costumers.
Mel also loves to teach people how to be creative and how to improve in their own artistic pursuits. In recent years she has re-kindled her love for acrylic painting in her free time. Pinot's Palette is a perfect place for her to share her love of painting and teaching others to express themselves creatively.