Our 4 Favorite Fall Cocktails!
We love the Fall Season and what's better than a delicious Fall cocktail? We checked out the best ones at our local Red Bank bars and are sharing them here!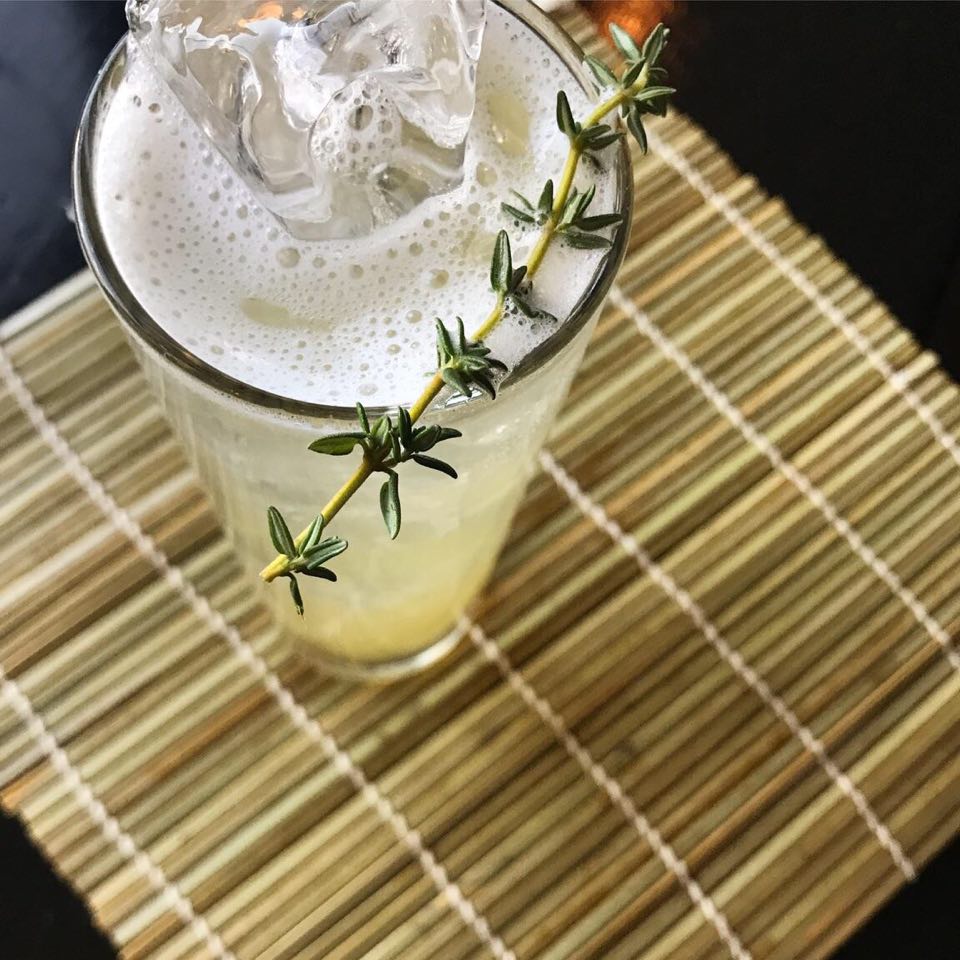 1. First, we headed to Teak, one of our favorite hot spots and tried the YUZU cocktail. It's the must-get drink the next time you go for dinner or to hang out on the Teak Rooftop. It's made of Dutch's Sugarwash Moonshine, green tea, Yuzu juice and honey infused with thyme. AH-mazing! Go to
http://teakr...staurant.com/
to see the menu or make reservations.
2. Next we wandered over to Red Bank's newest restaurant overlooking the river, 26 West on the Navesink. We thoroughly enjoyed the Jewel of the Navesink the bartender recommended. It celebrates the fall flavors of apple, anise, vanilla & other delicious baking spices. Check our this an more on their website at
https://www....avesink.com/.
3. Next, we headed west to B2 Bistro. The bartender there suggested the Harvest Old Fashioned and we were not disappointed! It has Yuu baal mezcal, pumpkin syrup (who doesn't love pumpkin!?), allspice Drambuie, sage bitters, clove & cinnamon. What a perfect fall combination of flavors! Check out all their concoctions and seasonal foods at:
http://www.b2bistro.com/
4. Lastly, we stopped at Red Rock Tap & Grill where the bartender recommended their Pumpkin Spiced Mule (PSM). Since we already love the classic Moscow Mule, we gave it a try. It's made of Crop Organic Pumpkin Vodka, Liquor 43, lemon juice, ginger beer, anise and cinnamon stick garnish. He said it would be amazing and he was not lying! See their full menu at www.redrockrb.com.
Stop in and try one of our favorites before heading over to the studio for date night or girls night out. Or join us for a pre-game paint & sip before heading to one of these awesome restaurants for a late dinner and cocktails.