February is the Month of Love!
Need plans for Valentine's Day? Or want to do something special with someone you love but on a different day? Need a Mommy (or Daddy) and me event? We have you covered!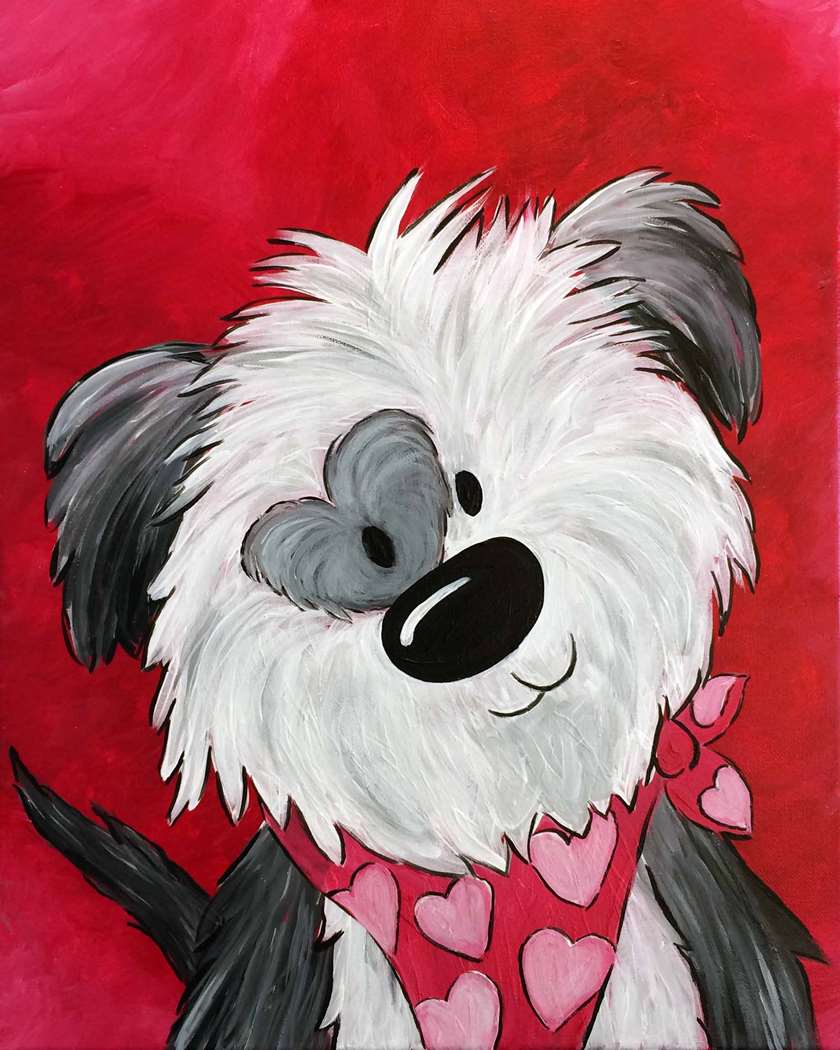 This Valentine's Day, we have two choices for you! And, you get sweet treats from Suzi's Sweet Shoppe!
Romance on the Beach which can be customized with your initial in the heart in the sand! Check out out here:
https://www..../event/294442
Looking for a more wintry theme? We have Clear Winter Morning which you can also paint with your love! See the pic here:https://www.pinotspalette.com/redbank/event/300232
We are painting Beer Mugs at Red Tank Brewing on February 12th. For $40, you each paint a mug (or wine glass) and share a flight of their amazing beers!
Want to paint with your little love?
Be Mine Too is a Mommy & Me that you can work on together -
https://www..../event/300234
We also have Love Bandit for the Puppy lovers!
https://www..../event/300230
Want a night with your besties? Come for GALentine's and paint, drink & have fun all night!
https://www..../event/300228
We hope to see you enjoying a great experience with us this month!