Blessing Bag Brigade Needs Your Help!
Pinot's Palette is asking for your help to give back! The Blessing Bag Brigade (est. 2016) is a 501 c3 non-profit organization whose main goal is to provide some comfort for the homeless community. People end up in this predicament in many ways and it is a situation that is very difficult to overcome. This wonderful organization has found a small way to make a big impact on their daily lives.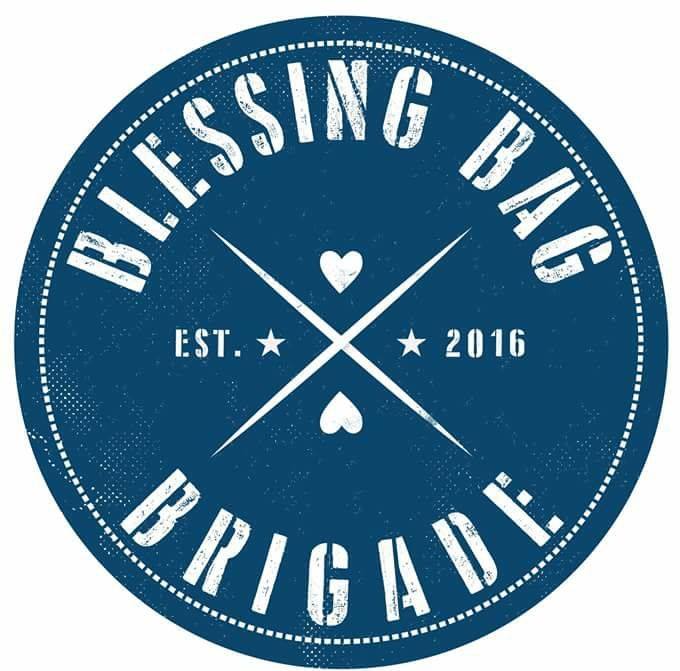 This group of selfless people spend their free time putting together everyday items in gallon-sized bags and personally distribute them to the homeless in both NYC and many towns in New Jersey. They have even been able to grow enough to involve students with special needs to help them improve on their life skills. They have the help of five local NJ schools to receive, divide, and pack up supplies to be handed out to so many people.
The hardest part of for this organization is accumulating the supplies needed to create these blessing bags. The members have seen their bags being put to use immediately after distributing them, proving the demand for these supplies is high!
Items include but are not limited to: razors, lotion, toothbrushes, tooth paste, Chapstick, deodorant, socks, granola bars, bottled water, all items preferred in Travel Size portions.
Blessing Bag Brigade has created many drop off locations and one may be really close to you! Our studio is one of them!! So, if you are visiting us soon for a class, or know you are going to be in the beautiful town of Red Bank and want to drop by, we encourage you to bring something along to put in the drop box. Every little bit counts, and no donation is too small to make a difference.
We also want to take this opportunity to let you know that Blessing Bag Brigade will be having it's second public fundraiser with us on Friday May 4th, 2018! A portion of every seat sold will get donated bag to the organization.
Help Pinot's Palette help the Blessing Bag Brigade!
Share Learn More about Blessing Brigade | Sign up for the fundraiser!