Skip Black Friday & Support Small Business Saturday
This article is from TAP into Red Bank. We appreciate your support of our small business community!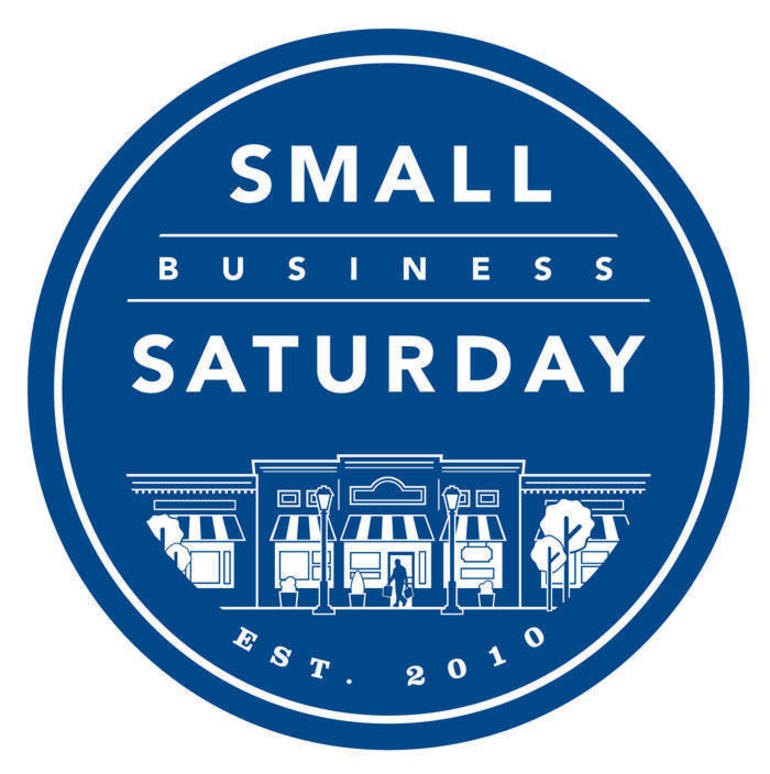 RED BANK, NJ – Small businesses are the backbone of the U.S economy. Firms with fewer than 500 workers accounted for 99.7% of those businesses. They create jobs in the local community and your tax dollars stay local. Shopping at one local business helps other local businesses, they offer more unique products and keep communities like Red Bank diverse. You're probably working for one now.
Why Support Small Business?
Small Businesses create more jobs. Who are they?
First, they're not all talk. They are doers, calculated risk-takers, scrappy, ambitious, and disruptive. They always choose growth over profit, are willing to take on financial risk and are always, always, optimistic.
And you, as a local customer, you should support the independent business as an act of respect - acknowledging the tremendous risk and challenges that they've taken.
Check out why they make this country great - see the remarkable stats from the SBA's 2018 Small Business Profile here:
https://www....files-All.pdf
Small Businesses Support Your Local Community. When you spend money in Red Bank the dollars stay in the community – helping our schools, parks, infrastructure and providing safety to our town. Local business owners form partnerships such as the Red Bank RiverCenter, Red Bank Business Alliance and the Navesink Business Group. All who give back to the community – because more than likely, they live here too.
Red Bank is looking great with its Victorian-themed decorations and lights, so visit all of your favorite Red Bank businesses for fun holiday promotions.
Take Advantage of Red Bank's Small Business Saturday and these fun Holiday Happenings:
FREE Parking!
FREE Classic Horse & Wagon Rides
When: Every Saturday, November 24th - December 22nd
Where: Board the wagon at one of two locations
11 Bridge Avenue (near Danny's Steakhouse)
26 Broad Street (near Robinson Ale House)
Time: 1:00pm – 5:00p.m.
Holiday Harmonies
Carolers, handbell choirs, brass bands, jazz musicians, pop singers and more bring the sounds of the season to the streets of Red Bank from 12noon to 3:00p.m.
Pictures with Santa
When: Every Saturday & Sunday from November 24th - December 23rd
Where: The Galleria Red Bank (2 Bridge Avenue)
Time: 12 Noon - 4 p.m.
Free Shopping Tote Bag
The crew of Red Bank River Center will be on the sidewalks handing out attractive shopping tote bags, while supplies last.
Can't Decide on a Gift? Red Bank RiverCenter's office will be open for the sale of gift cards between 11 a.m. to 4 p.m. on the Saturday.
Free Parking
Did I mention Free Parking? Enjoy free parking throughout the town on Small Business Saturday!
#ShopSmall
Red Bank really does have an amazing array of shops, stores and restaurants. Click through the carousel of pictures as a reminder ​of where you plan on shopping.
Now, get off the couch, grab your kids, friends and family and do some shopping this Saturday and everyday – Locally!