It's Time to Think about Summer Camp!
Looking for a fun and creative outlet for your little artist? Then Little Brushes has exactly what you are looking for!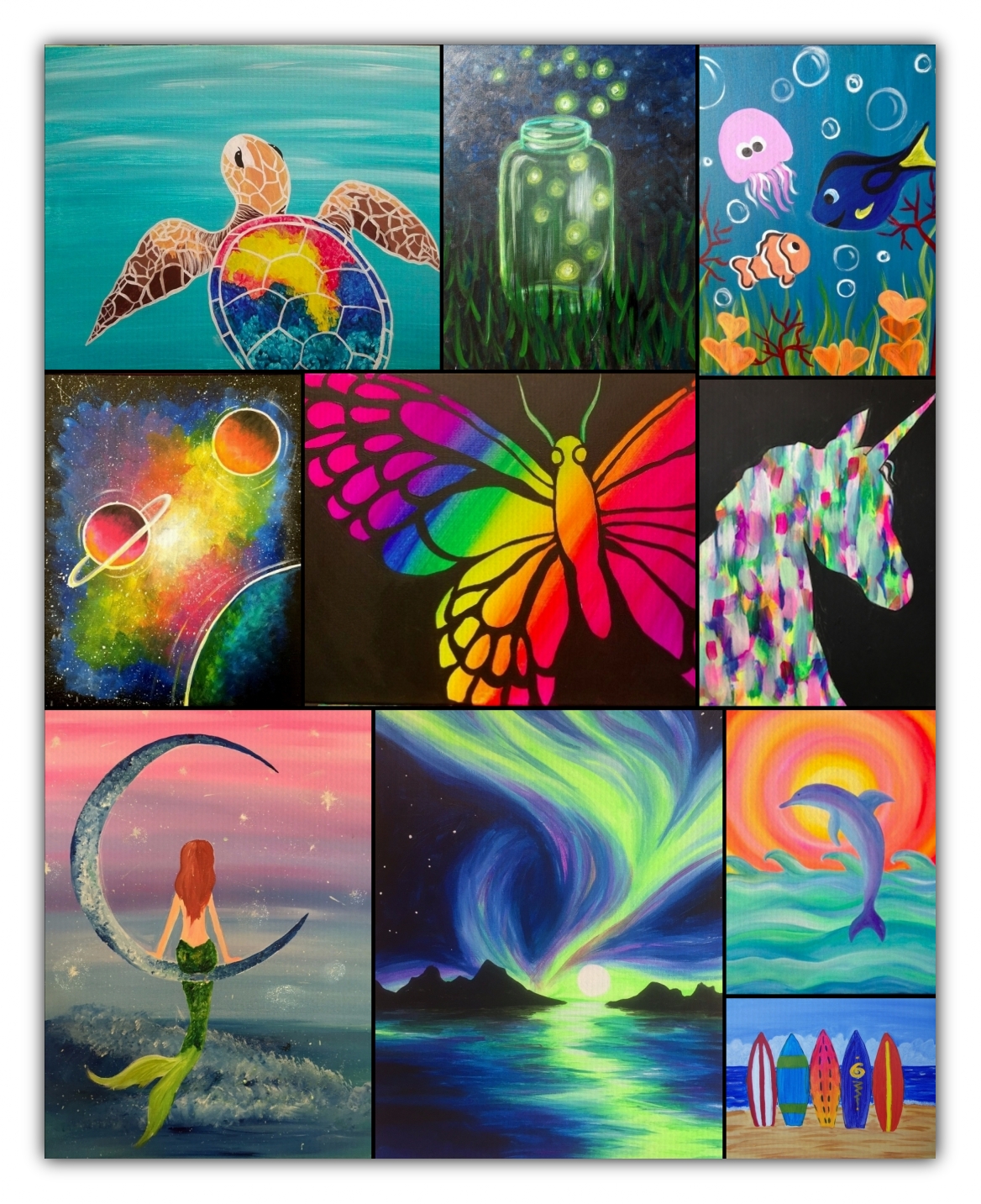 Our Little Brushes Summer Camps offer a fun-filled party atmosphere where your little artists can have a blast creating their own masterpieces.
From painting to crafting and everything in between, Little Brushes fosters a friendly and collaborative environment, providing everything your little artist will need to bring out their creative spirit.
Bring your lunch & snack and we'll supply drinks. Come one day or every day this week, we'll provide the FUN! Limited to 35 seats.
Full Week discounted price is $250 or kids can come for single day sessions for $55. Call us at 732-219-9222 to register!