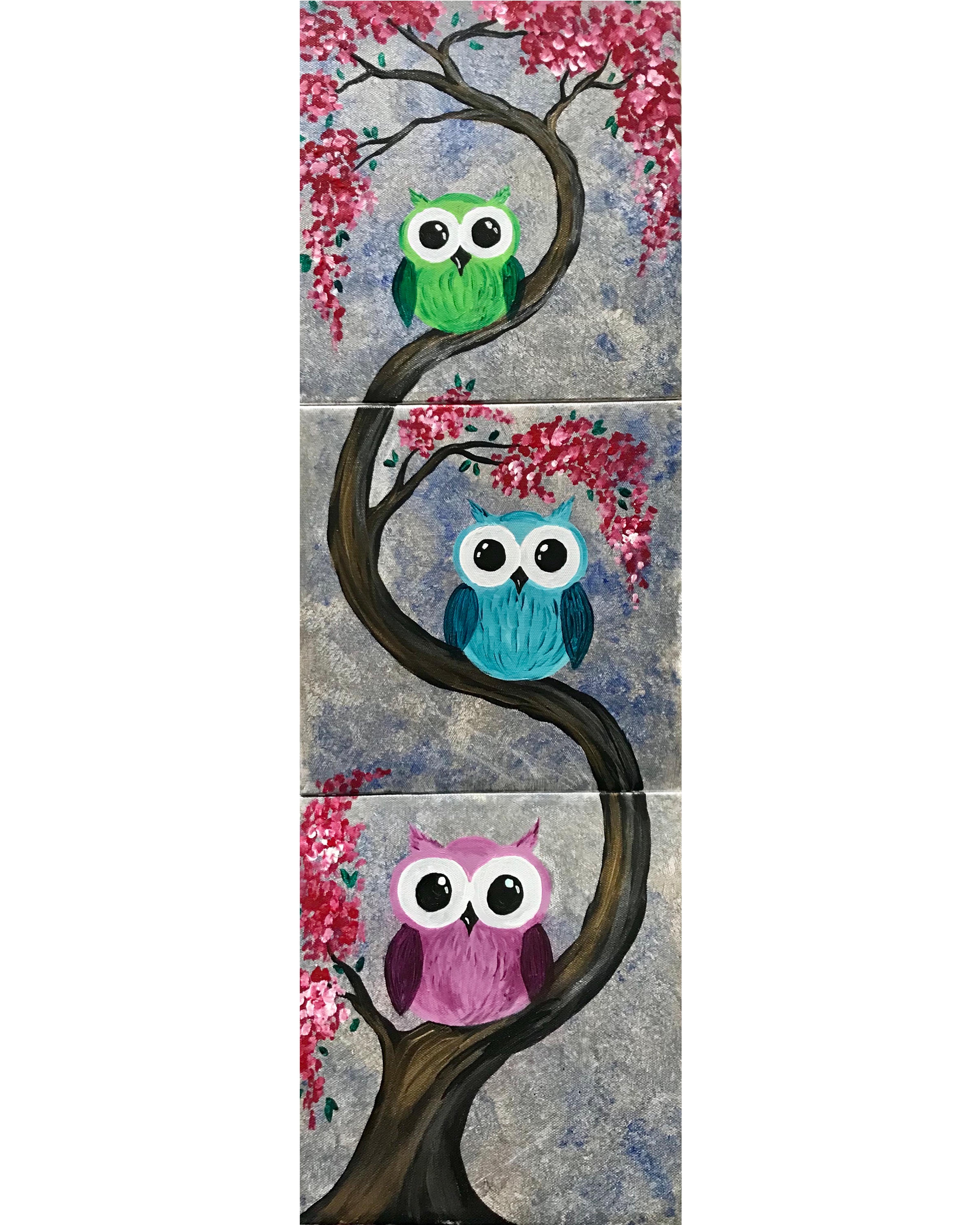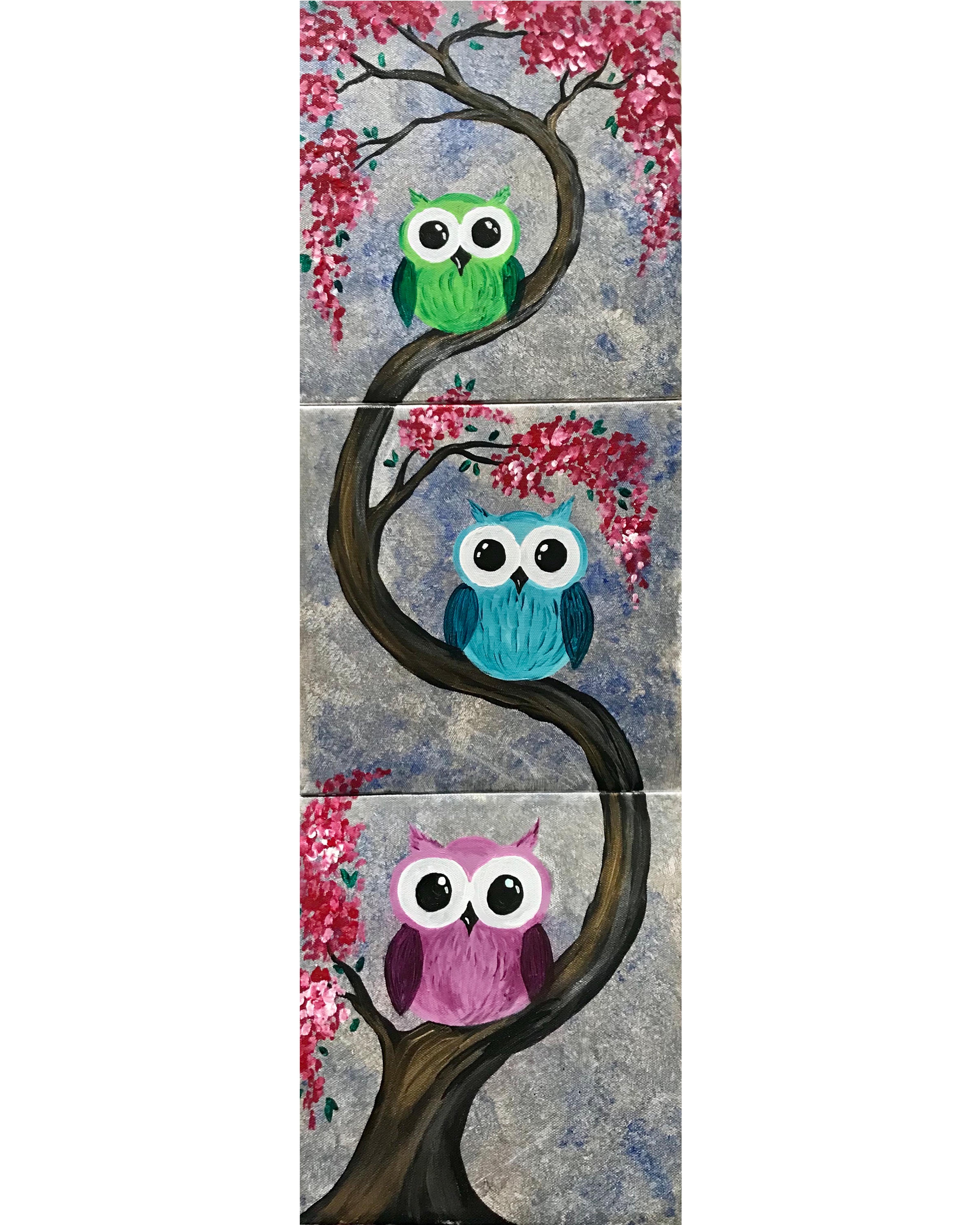 Mobile Event
Portola Springs Community Event
Saturday, June 30
2:00 - 3:30PM
Join waiting list
Masterpiece Coming Soon...
This fun painting is for any age. This is a painting that can be customized for any size family that you have. Whether you have a large family or have just the two of you, this is a keepsake.

Note:
- Please signup in groups of 2 or more to create this collaborative paiting
- This is a 7+ over event. Paid parent/adult required
- Each guest will paint on a 10x10 canvas

Mobile Event:
We're on the move! This paint party is happening away from our studio. See the event page for more information.