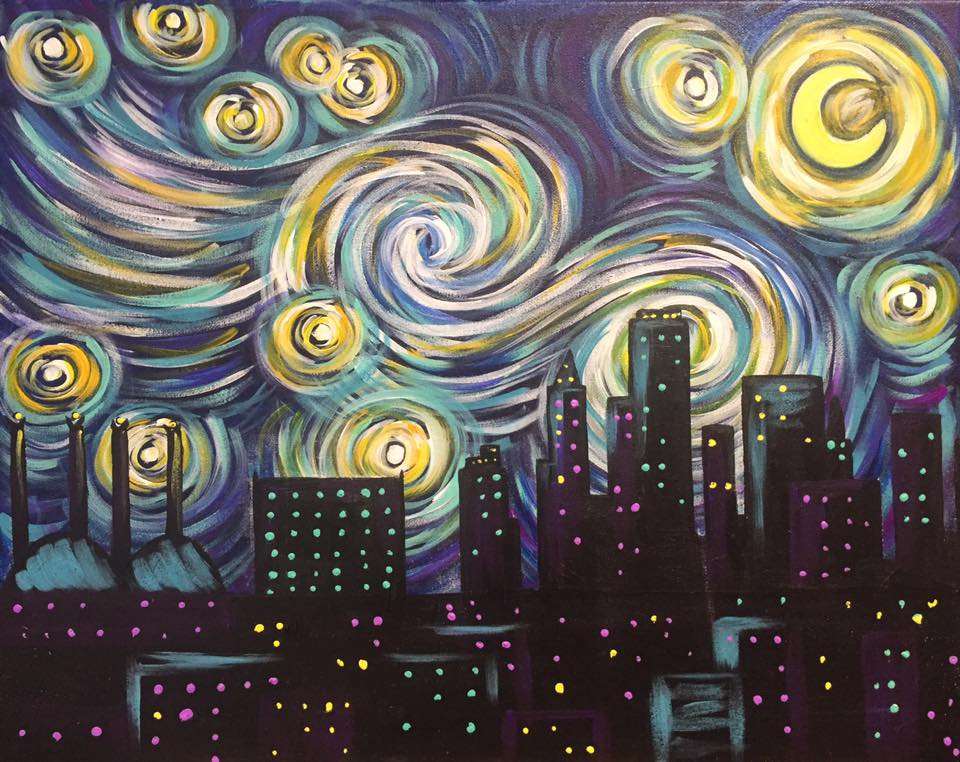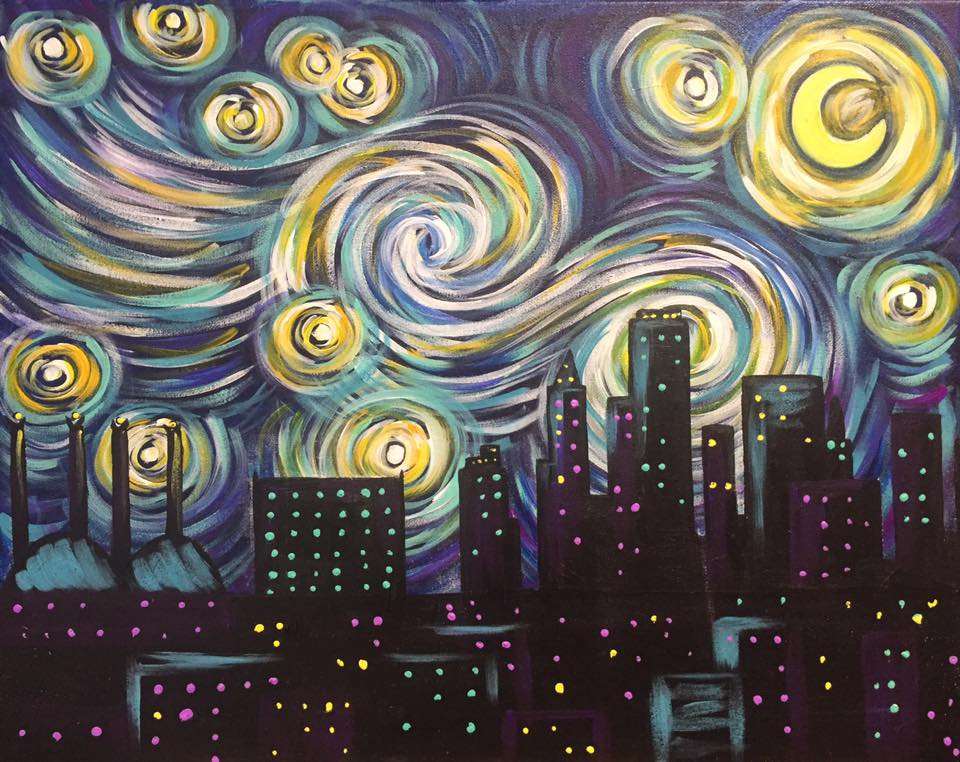 Unforgettable KC Firsts - 99.7 The Point
Thursday, June 29
7:00 - 9:00PM
Learn more
Did you know that Kansas City has over 200 fountains, giving it the nickname, 'The City of Fountains?!'
About Unforgettable KC Firsts
For the more than 2 million people who call Kansas City home, we have known for a long time what the rest of the world is just catching on to…KC is a great city! With sporting events, attractions, restaurants, festivals and everything in between, Kansas-Citians have their pick of things to do. There are so many experiences to be had in this city we love, that there is always another "first" waiting to be had. That's why 99.7 The Point and First National Bank are teaming up to give KC the opportunity to have some very "Unforgettable KC Firsts"
99.7 The Point's Brady Goodman will be taking KC by storm - one "Unforgettable KC First" at time and he isn't going to experience it alone. Every month, Brady will announce his new adventure and tell listeners how they can win their chance to join him. Whether he is meeting artists backstage at a concert, sitting front row at a Royals game or dining at one of KC's favorite restaurants, there will be plenty of Unforgettable KC Firsts.