The Madness that is March
After being in Prairie Village for almost four years now, we have come to realize that the majority of our customers are KU Jayhawks fans. While there are a few K-State Wildcat fans interspersed amongst the Jayhawks, KU seems to dominate the area. However, K-State give it a good run with making it to the Elite Eight for the first time in 10 years.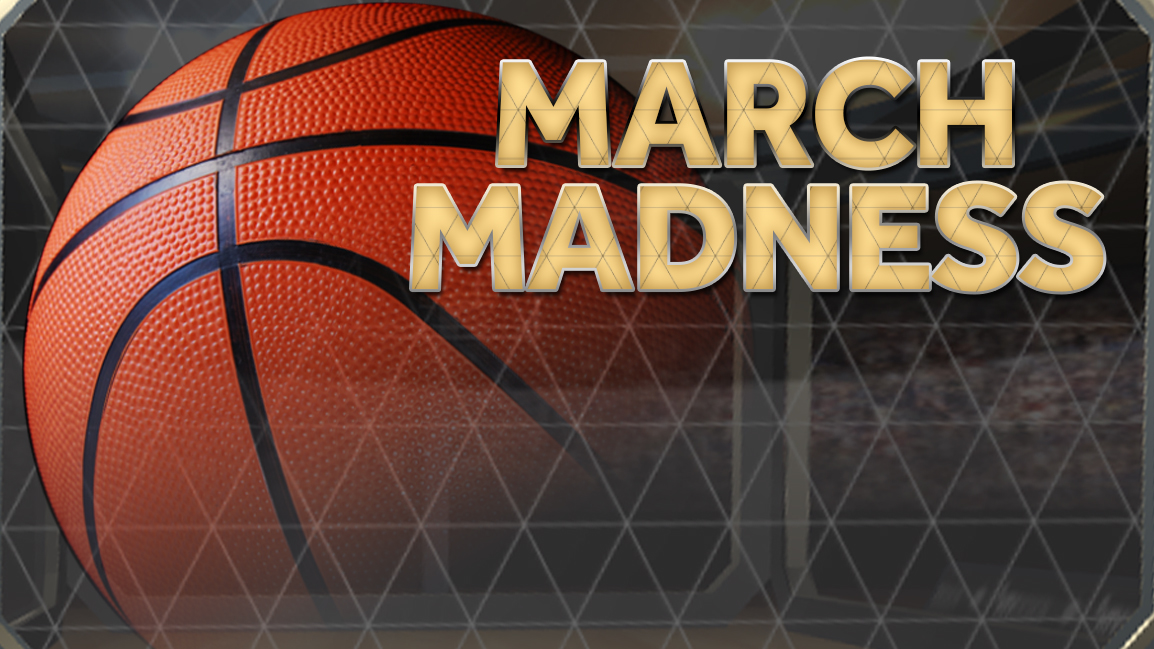 And, KU is onto the Final Four down in San Antonio, TX. This tournament has been pretty crazy, and I doubt there are any brackets even close to being perfect with the 16 seed, UMBC, beating number one seed, Virginia. This is why it's called March Madness! Along with figuring out how you're actually going to watch the games while at work, or at your best friend's wedding.
Since we're not a bar, we don't get the full excitement of the March Madness games in our studio, but all month long there has been a great repartee between our KU artists and K-State fan guests. Of course, our KU artists love to call out to all the KU fans in the room, and quick friendships are made. Even though the art is what brings people in the door, the camaraderie is formed through mutual alumni, no matter the age gap.
It is funny, though, our loyalty to one team over the other...and why out team is better than your team; the fight songs; the traditions; all of it because of a group of players put on the team colors. Most likely, those players didn't grow up fans of your team, or are even from the area. They just want to play the game, and your team offered them the spot. To quote Jerry Seinfeld, "You're essentially cheering for laundry!" Now how about that thought to add to the Madness that is March, huh?
Enter your contact info and request details below, and we will contact you with details about your private party!