Have you disconnected?
I'm going to start this post by saying; I love this campaign we're doing. Have you ever taken a day and truly "disconnected?" I have, and I try to do it on a regular basis, but it ends up not being often enough. When I disconnect from the every day habit (or maybe I should say 'addiction') of checking social media, email, news sites, anything and everything that has to do with modern day technology, I always feel refreshed. I get back to 'square one' of ME, and what's truly important in my life.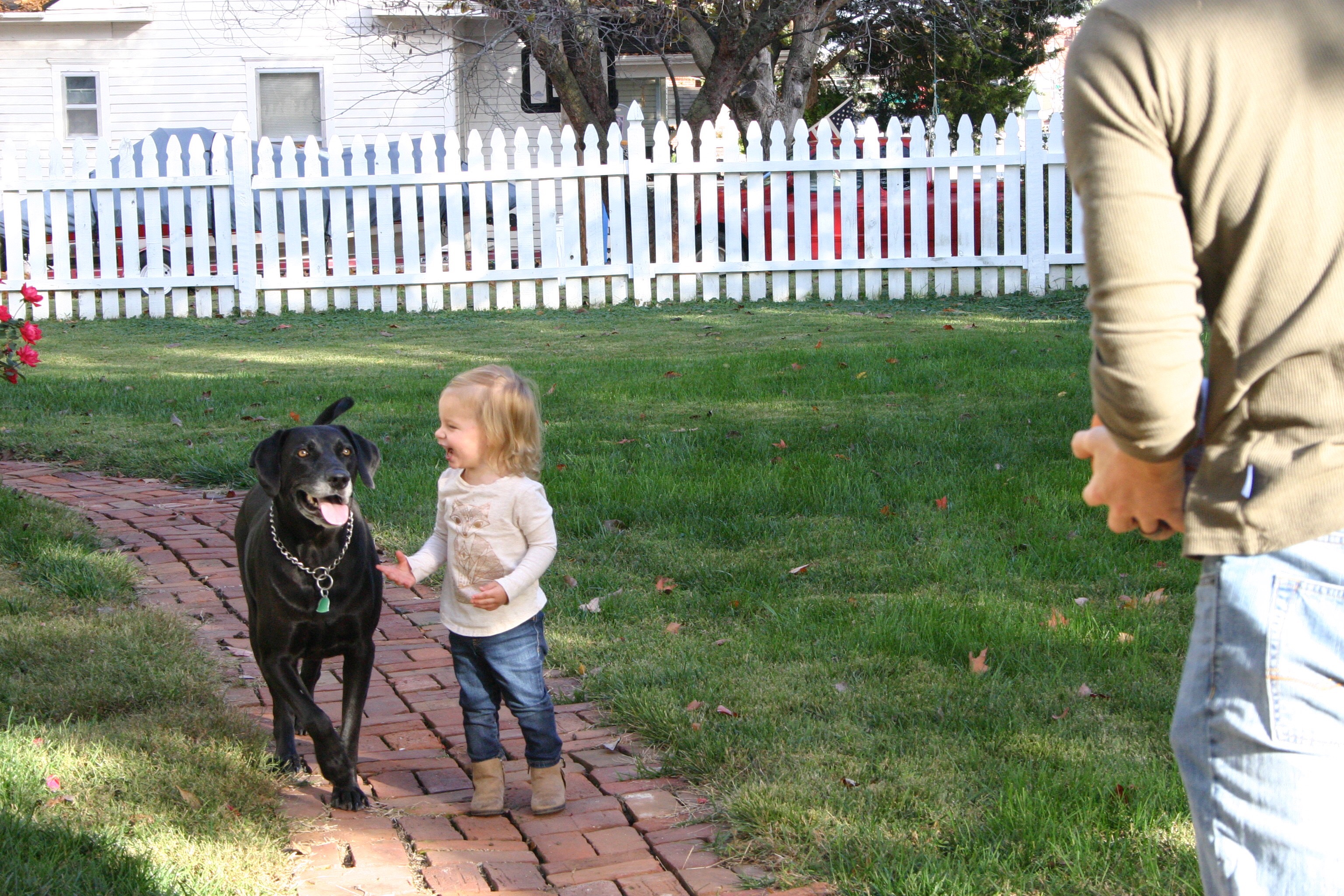 Taking technology out of my everyday life makes me realize how much time I actually have in a day, and I feel more organized – even when I can't view my google calendar of updates like "laundry day." It makes me be accountable. I feel like as a society we have gotten away from being accountable for ourselves and actions, because we rely so heavily on technology, or maybe not even rely on it, but focus so much of our energy on it. We have become so engrained on having a constant connection and instant gratification; we lose the social interaction that is so important to us as human beings, human contact.
The first time I truly 'disconnected' for a day, I didn't tell my husband what I was doing. I had my phone nearby in case of emergencies (meaning: calls from parents), but I didn't get on facebook, instagram, check email, or read news stories. I felt so free. I focused all my energy on my husband and daughter. My husband and I had so many deep conversations (I'm pretty sure we solved all the world's problems in a day), we listened to music and talked about different and emerging artists, I started a new book during my daughter's naptime, my daughter and I played with every toy she owns and we made dinner as a family – my two-year-old is a master at stirring and tasting. Even though I didn't tell my husband what I was doing, by the end of the day he wasn't checking his phone or turning on the TV. We were engaged in each other's presence. Since then, we make it a point to 'turn off' and focus on our family. We don't have to take a picture of every cute thing our daughter does, because we have the memory of it, and that's ours. That's our memory to cherish, and not anyone else's. Spending time with one another has turned into some of the most memorable moments, because we focus 100% on the other.
The funny thing is, neither of us are on our phones very often for today's standards. Neither of us has demanding jobs where we feel compelled to check email on the regular. We are more into facebook because of our jobs and not to see all the baby pictures and political posts floating around. When my daughter sees my phone, she just wants it to watch Elmo – yes, I never thought I would be that parent, but we all occasionally have to do things to survive as parents that make us feel like terrible parents – so I try not to have my phone out around her. But even for those of us that feel like we're not addicted. We are. You can't think of the actor's name in the movie you're watching? What do you do? Google it. Boom! Two seconds later you know the answer, and now you don't have to think about it the rest of the day. Don't know what to make for dinner? Google the ingredients you have in your fridge. Boom! You have 20+ recipes at your fingertips. So even if we're not on our phones as much as, "well I have this friend…" doesn't mean we don't rely on our phones more than we should.
The purpose of this campaign is not to make you feel like you're a terrible person who never pays attention to the ones you love. It's to make you realize it. And realize that it's OK to be on your phone and take pictures of every exciting thing in your life, but realize what can happen when do put your phone down. What kind of connection will you make?
Who would have guessed that something as simple as putting the phone down would turn into a marketing campaign? Now, I'm going to leave it there…. it's time for me to post this all over our social media.