Cantera cafe
Incredible Cantera Cafe!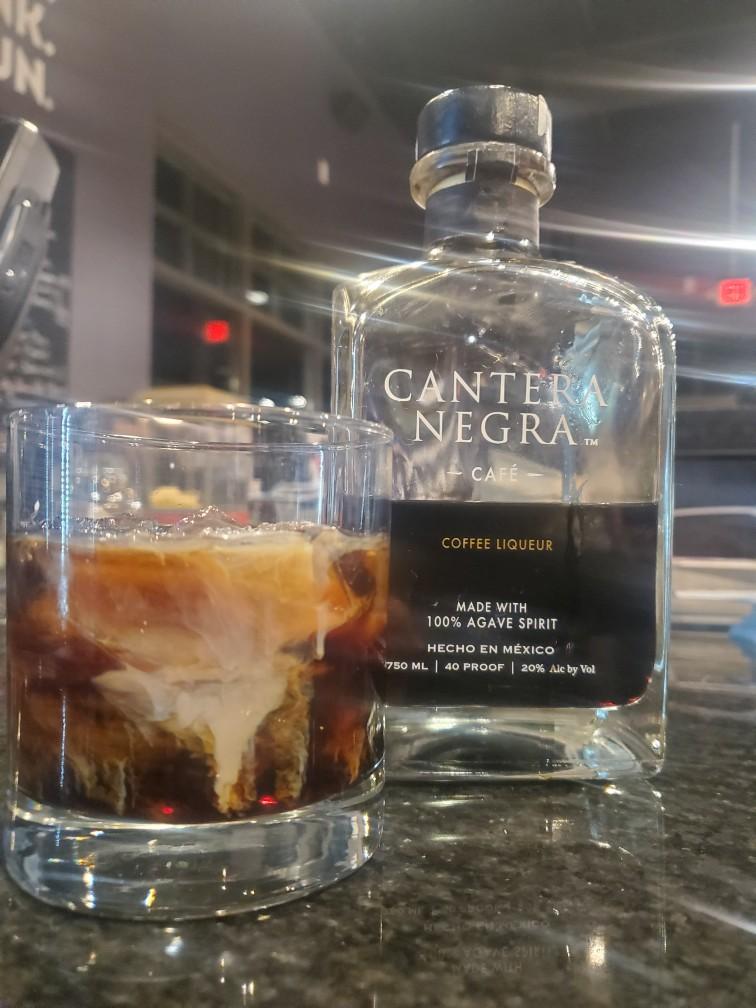 Here at Pinot's Palette Powell we have a very special drink that is unique to us! Cold brew coffee , CANTERA NEGRA cafe coffee liqeur and Irish Cream. A blend of American, Mexican and Irish flavours.
Cantera Negra is an agave drink made in Mexico that is only shipped to Dayton Ohio (in all of the U.S.) and we are fortunate to be able to source it through our distributor. It is quite rare to find Cantera Negra around here and we have developed our own drink that is absolutely incredible. Stop on by and try our Cantera Cafe or just a shot of Cantera Negra. You will be blown away.