2021 Fabulous Interior Paint Colors!
What are the most popular interior paint colors for 2021! Plus a beautiful exterior door color......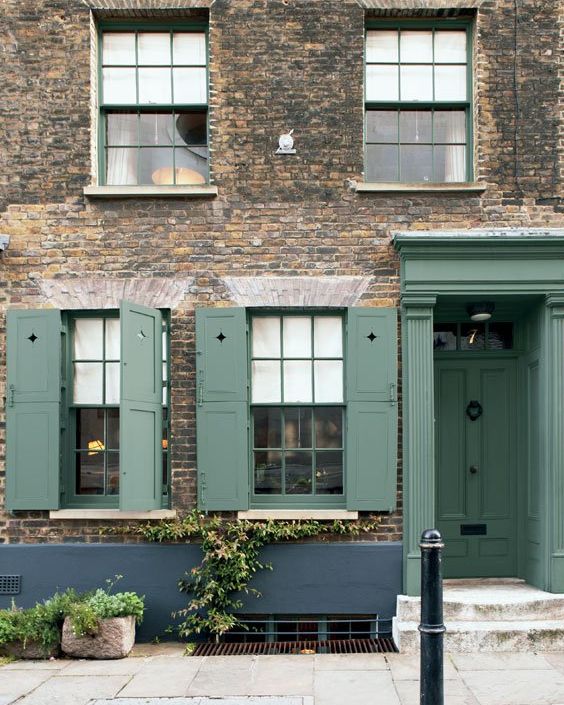 As we begin the Spring of 2021, the experts at House Beautiful have picked eleven colors that they love!
There is the bold and beautiful fuchsia which would be wonderful for a child's room, sunroom or a small room where a pop of color would be welcome. Fuchsia is a purple-red color which is named after the Fuchsia flower.
White, in some form, is our stand by and this year is no exception. White can be cool or it can have a warm tone. 2021's white boosts a warm ivory white and a warm white with a hint of peach.
Once again, black makes the list: Black used sparingly with plenty of windows or white trim is very beautiful and classic. The HGTV Dream house has used such a combination in their master bedroom. New on the scene is the deep green black color loved by designers for this year.
And again gray beige is neutral and classical and once again it is a popular color. Add it to the 2021 list!
Next is a light blue green that reminds us of sunny beachy places but the tone is slightly different then the light turquoise color that all beach goers seem to love.
A sunny golden yellow is happy and popular this year, perhaps because it generates feelings of well being. Who has not longed for the sunshine this year, especially if you live up North.
The special exterior color perfect for shutters and doors? Well it is a muted green reminiscent of a colonial green color. Who knew? Whatever color you choose is perfect! It is a matter of preference of course and here at Pinot's Palette we help you paint the perfect painting to go with your favorite wall color. Sometimes our guests even change up the color in their paintings! We love color and we love creativity too!