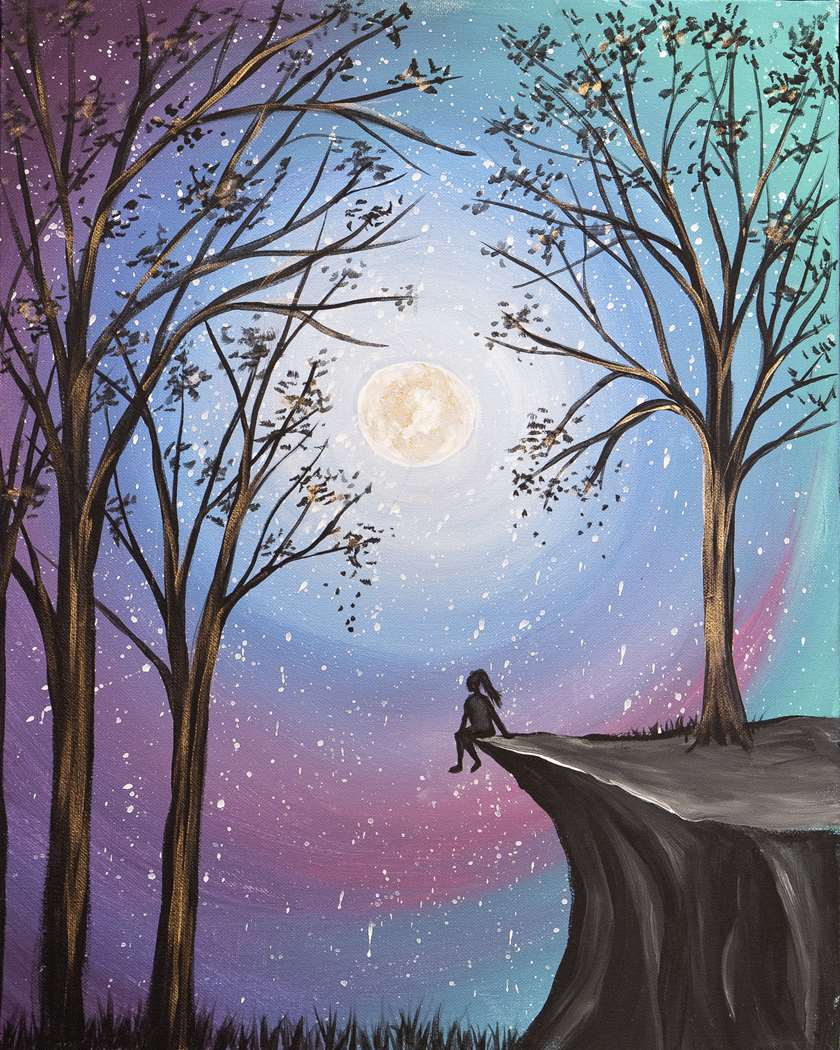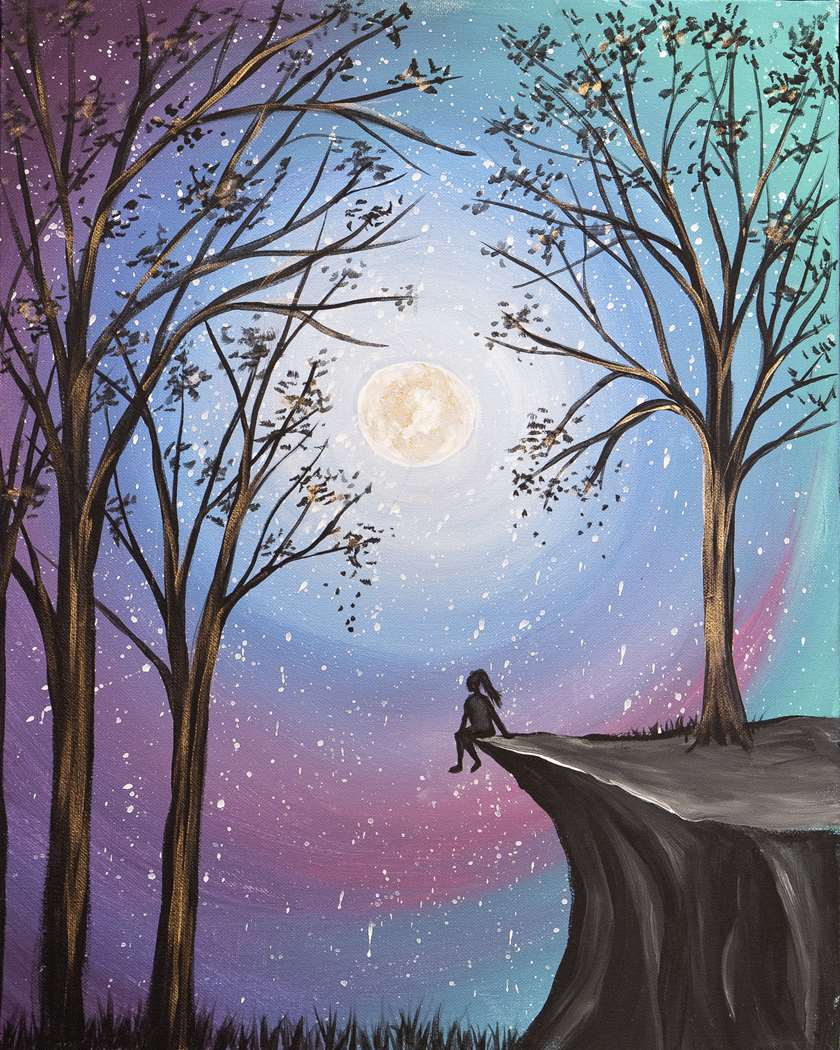 Talking to the Moon
Friday, January 19
7:00 - 9:00PM
Learn more
When nobody is listening, take a break from reality and tell your dreams to the moon.
ALL GROUPON & DISCOUNTED SEATS ARE FILLED. REGULAR PRICED SEATS STILL AVAILABLE.

THIS SESSION WILL TAKE PLACE AS SCHEDULED. PLEASE SEE OUR FAQ ON OUR MENU ABOVE FOR POLICY ON REFUND
& CANCELLATION DUE TO INCLEMENT WEATHER.