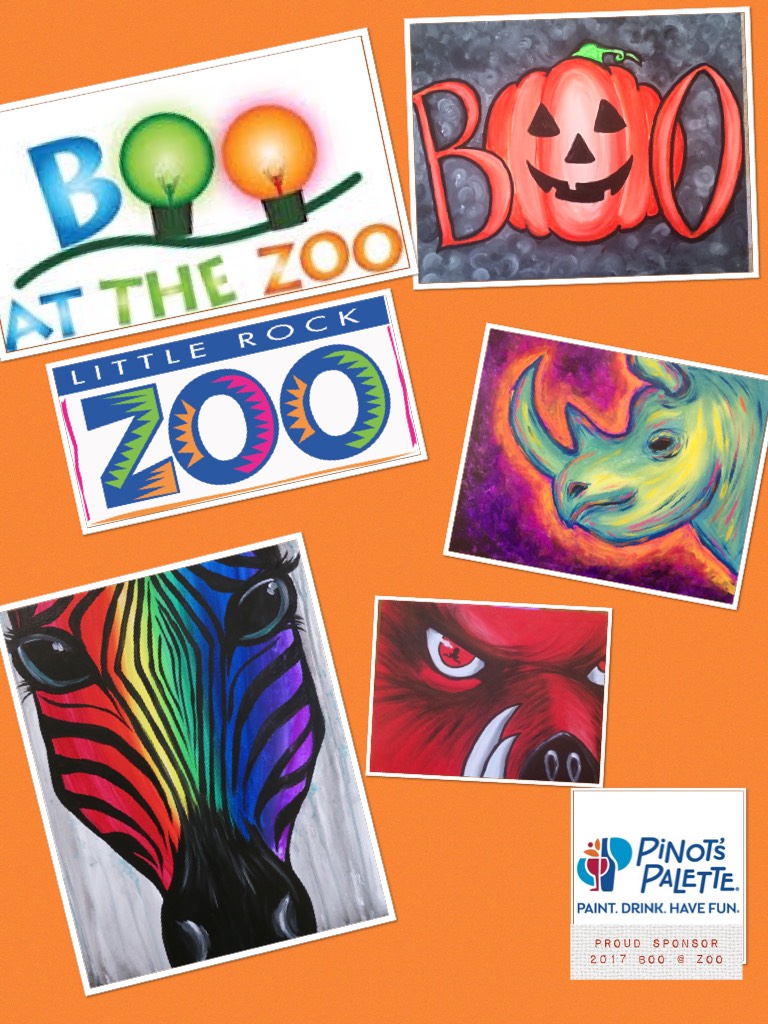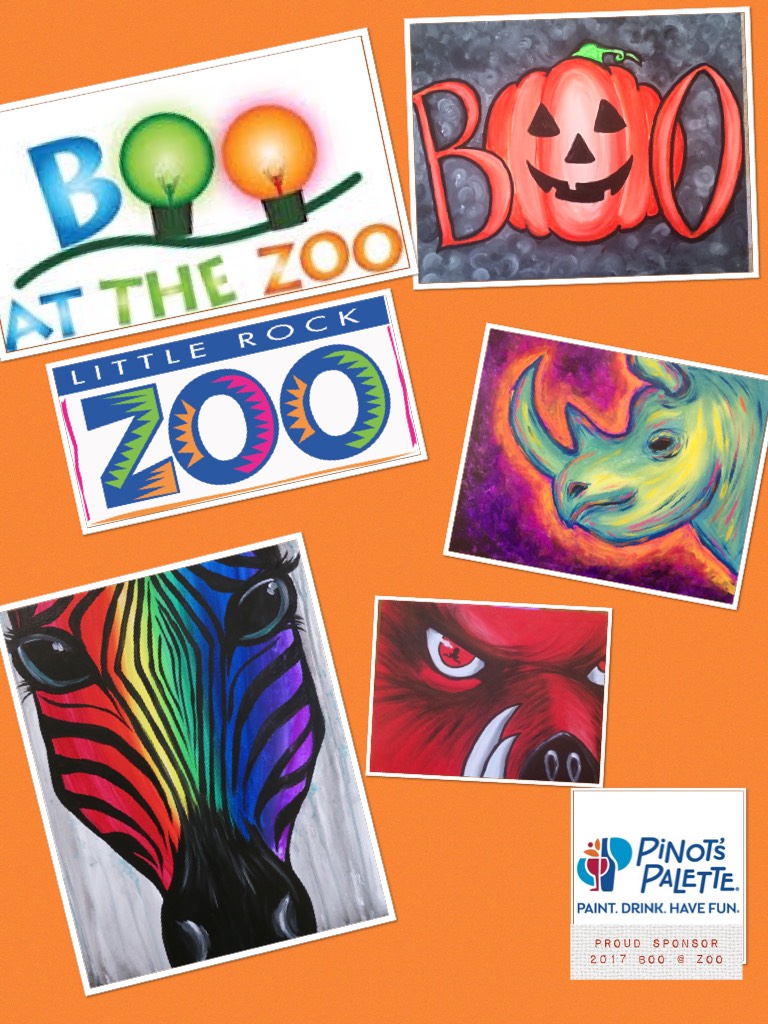 Mobile Event
Paint w/ Us at Boo At The Zoo!
Sunday, October 29
6:00 - 9:00PM
Learn more
Join us at the Little Rock Zoo for some self-guided painting fun for the whole family and all ages! Painting with us at our booth is FREE and included in the cost of zoo admission! Painting options: Zebra, Rhino, Razorback, or Pumpkin

Event Page: https://litt...ckzoo.com/boo
Mobile Event:
We're on the move! This paint party is happening away from our studio. See the event page for more information.