Why Sip & Paint?
What's this whole "Sip & Paint" thing about?!??....
"Sip & Paint Thingy"...hey that would make a nice App! Fine wine and other drinks have a long history of accompanying social entertainment, including over an elegant 7 course meal or while enjoying an evening of opera...so why not while creating your own masterpiece?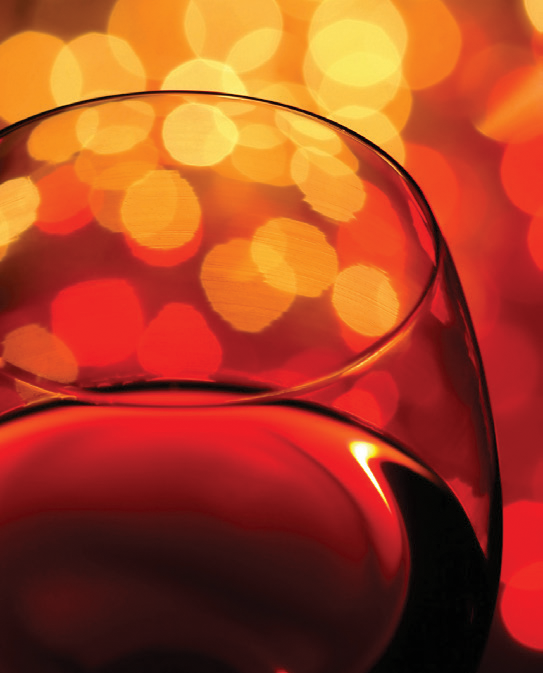 We're not the same old, same old, like going to a movie, and who does that anymore anyway? By the way the last movie we saw was about a cussing teddy bear!...we're just saying...it's time to update your entertainment options to include the "art"...pardon the pun... of Painting and Sipping! And it's possible to do both at the same time very well, thanks to the talented local artists that we carefully select to instruct and entertain you.
We're on the cutting edge and are so popular now, there's even a definition for us in Wikipedia...what!? One of the truly awesome and inspiring things that we see is all of the customers who visit our studio to paint and what most of them say at first is, "I can't even paint stick figures," and to see how amazed and proud they are to leave with a completed painting they've actually done in two or three hours.
We are not at all surprised when a number of first time painters exhibit true artistic talent. In fact, we will be highlighting a few of those customers over the next several blogs...just so you see for yourself that there is a hidden artist in all of us...certainly at minimum there are artist wannabees in most of us! Stay tuned! Come Paint and Sip with us!
Cheers!