Our New Space: Happy Birthday To Us!
In celebration of our 3 year anniversary, we have moved to a new space! We are still located in the same general shopping center complex, just 2 mins by car and 5 mins walking from our current location.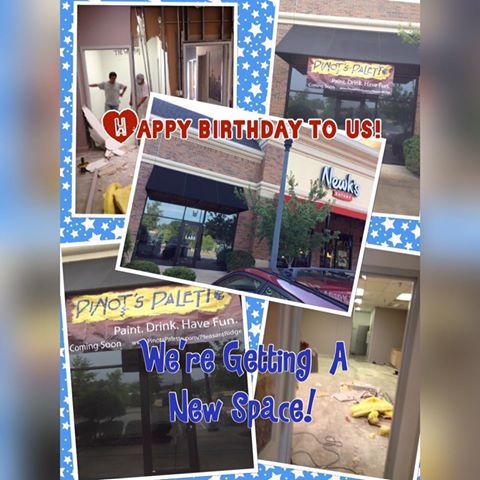 Our new address is 11610 Pleasant Ridge Rd., Ste 101, right next to the Newks Eatery. We are excited about our new space and can't wait to share with you!