Home Decor Is Where The HeART Is!
Sometimes our customers wonder what they should do with their paintings after they leave our studio. We encourage them, of course, to display it proudly in their homes or offices. We have a variety of painting masterpieces in our painting library ranging from landscapes, abstract, wine-themed, seascapes, floral, figurative, and much more, which makes it easy to choose the perfect painting to create for your home.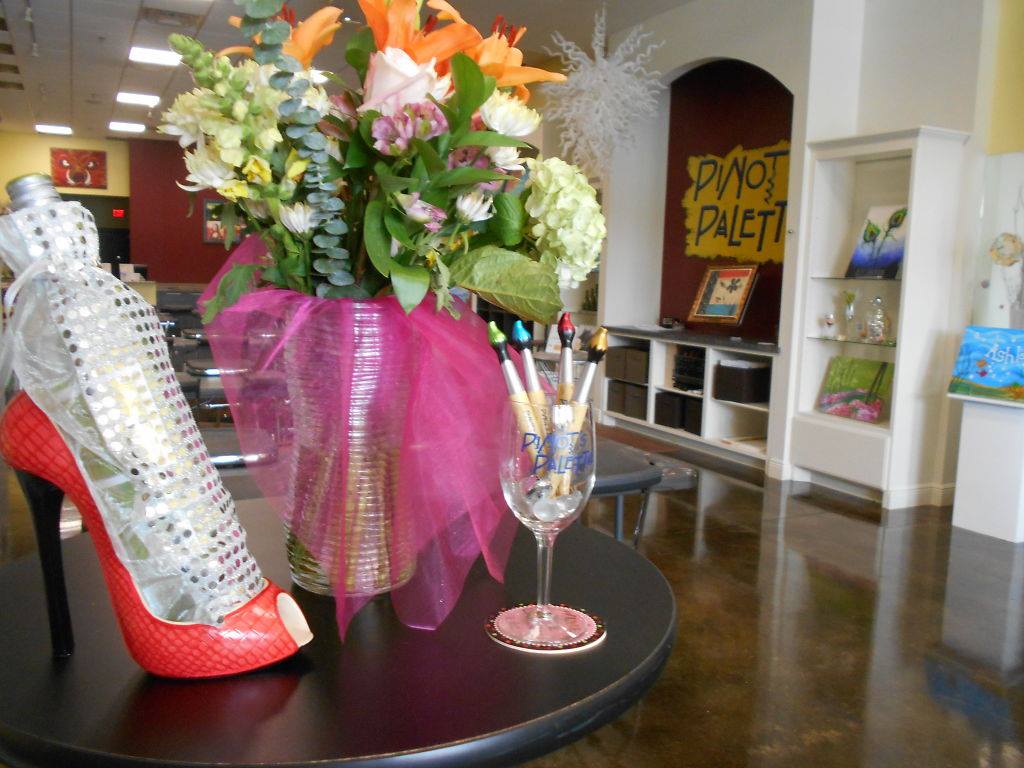 Over the next few blog posts, we will share some examples of how you can display our paintings in your home. Here's an example below using our "Blissful Birds" painting on a mantel piece. The walls of your home are not the only options for displaying paintings, and the Living Room area is not the only room option!
We hope we inspire a little spark of home decorating creativity in you and hope to see you soon to Paint, Drink and Have Fun with us!